The new head of YouTube, replacing Susan Wojcicki, was Neil Mohan, director of product for the video platform, who supported technologies related to digital assets.
In February 2022, he wrote on his blog that the company is exploring ways to integrate Web3, Non-Fungible Tokens (NFTs), and the Metaverse, says Forklog.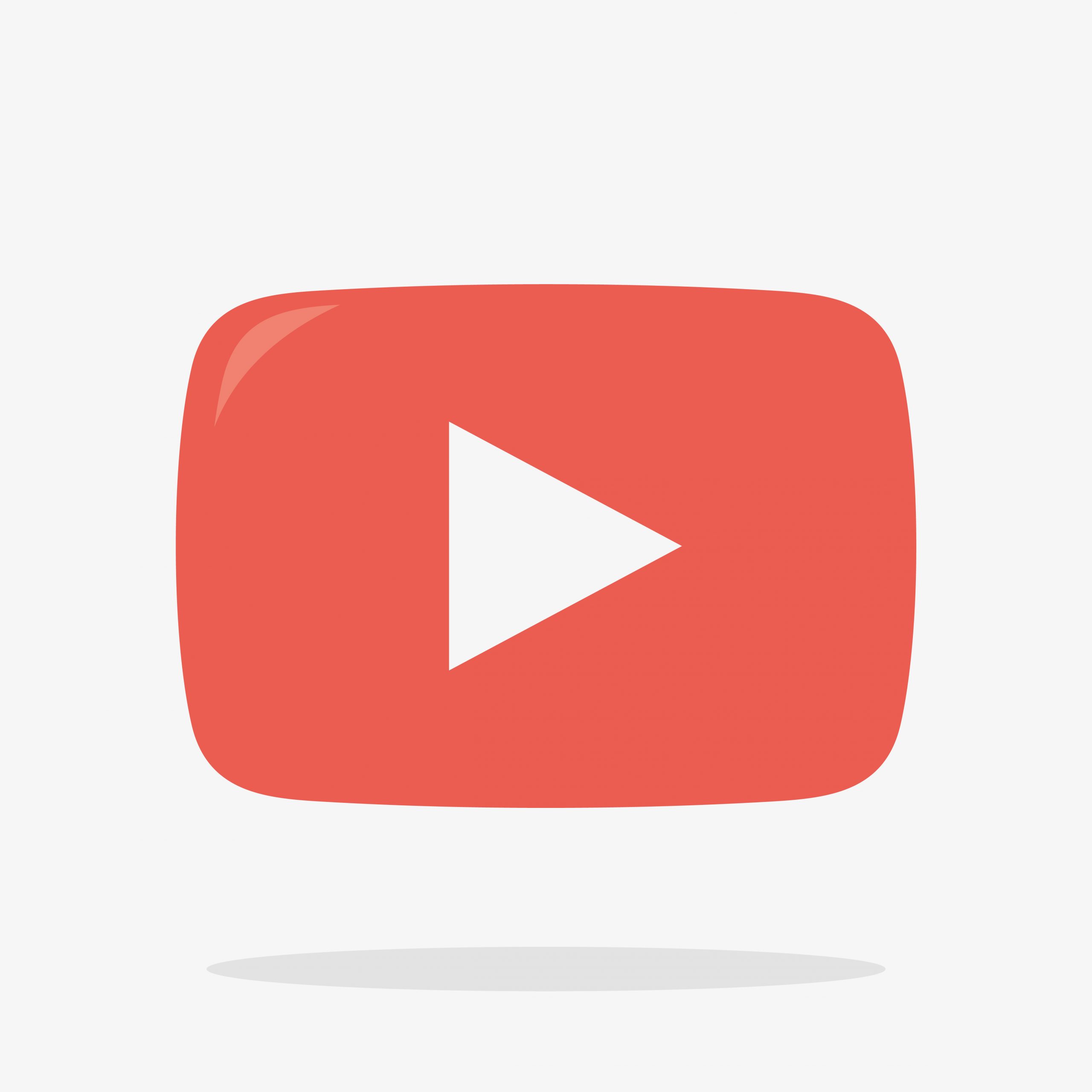 "We believe that new technologies such as blockchain and NFTs can enable content creators to build deeper relationships with their fans," Mohan said.
As an example of the use of NFT, he cited the ability to provide unique photos, videos, and publications to subscribers. Mohan called it "an attractive prospect for content creators and their audiences."
The then YouTube Product Director also mentioned metaverses that can help make watching videos "more immersive." In his opinion, the technology is at an early stage of development, but the platform is already working to attract users to more interaction.
NIX Solutions reminds that in October 2022, Google, which owns YouTube, introduced the Blockchain Node Engine cloud service focused on Web3 developers. It is designed to simplify the deployment of nodes.