This week, YouTube offered users a new way to search for videos by hashtags. All videos with the desired tag in the title or description are shown on one page with detailed statistics, states Postium.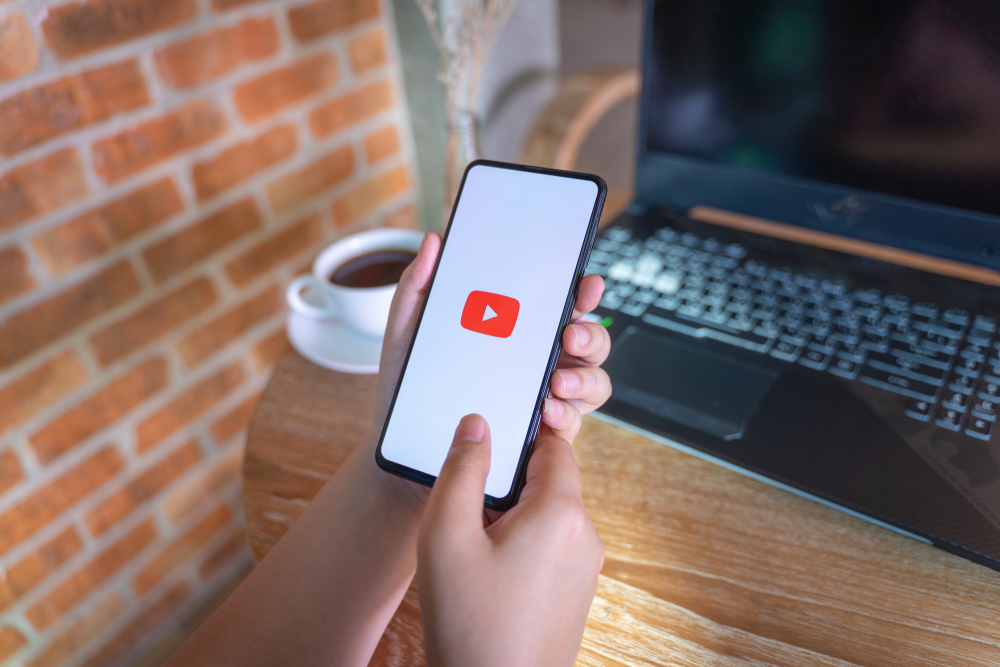 On the search page we see a video with a title and description, at the top of the page iare a hashtag, the number of videos, and channels.
As YouTube representatives explain:
"We recently rolled out an update that groups content and helps you find videos by hashtags. Previously, when you searched for a hashtag, hashtag videos and other similar video content would appear in search results. From now on, all users who search for certain hashtags – in the browser or in the mobile application – will only see videos with hashtags. The best content will be posted at the top."
So it's a pretty useful tool. You can find out how relevant your videos are in a certain category of content, and, since the videos are ranked by popularity, you can draw a conclusion about which titles are suitable for a specific topic, what kind of preview images are needed, etc.
To go to the page with search results, just click on any hashtag.
There is another way: enter the following URL into the browser line, adding the desired tag.
Of course, there is nothing super-revolutionary in this update, but still it is convenient for users and will help to collect additional information for promotion on YouTube.
NIX Solutions notes that the new hashtag search is already available on the mobile app and on desktops.
Earlier, YouTube began testing automatic chapters in videos.