Adobe has discontinued support for Flash entirely. In fact, this happened on December 31, 2020.
Despite the fact that Adobe itself will not block Flash content until January 12, 2021, the most popular browsers began to do so on January 1.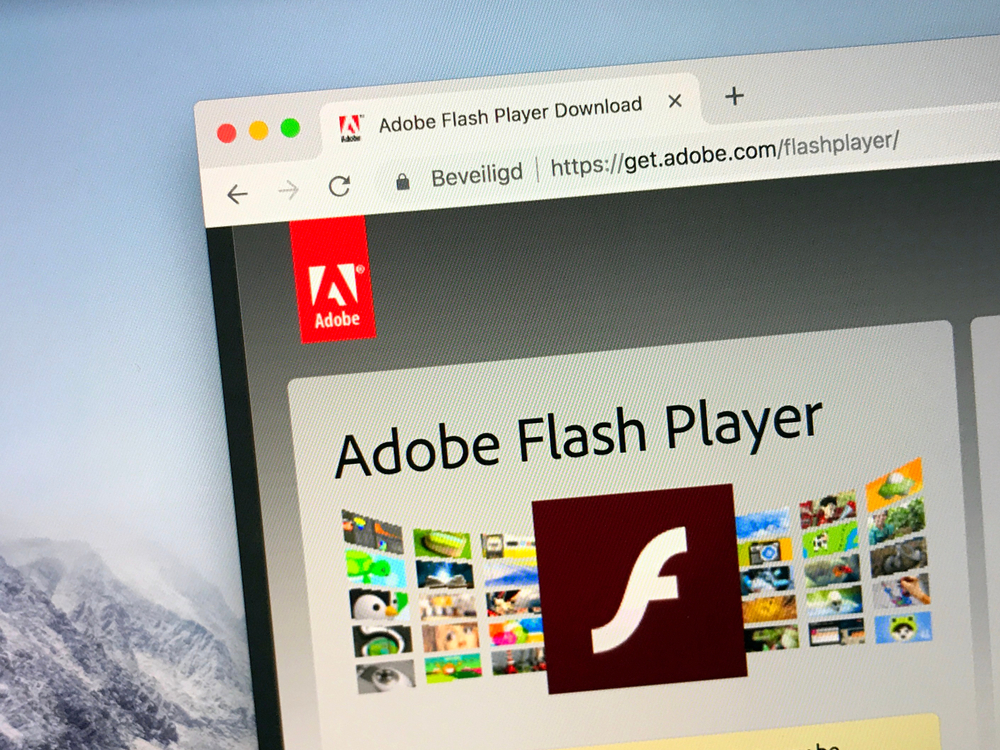 In addition, Microsoft has already announced that it will block Flash content in most versions of the Windows operating system.
Thus, it must be recognized that Flash technology has played an important role in the history of the development of the World Wide Web, but its time has gone.
Notably, Adobe urged all active developers to move to HTML5 as soon as possible back in 2015. This call was transformed into an official recommendation in 2017 when the upcoming end of support for Flash was announced.
NIX Solutions notes that one way or another, Flash technology will continue to live in many historical artifacts. In particular, the Internet Archive project preserves games and animations presented in this once revolutionary format so that interested users can see them.
As you know, the Google search engine stopped supporting Flash content back in 2019.
In turn, the most popular browser Google Chrome began blocking Flash content back in 2016.
In December of the same year, Google began using HTML5 technology instead of Flash by default in its browser.