The Walt Disney Company has dramatically cut its Facebook ad spend amid an ongoing #StopHateForProfit boycott, reports SearchEngines.
According to research firm Pathmatics, Walt Disney ranked #1 in Facebook ad spend in the first half of 2020 and #2 in 2019. The moviemaker has spent $210 million on an advertising campaign for its Disney+ streaming service. Walt Disney also stops advertising for ABC and cable networks.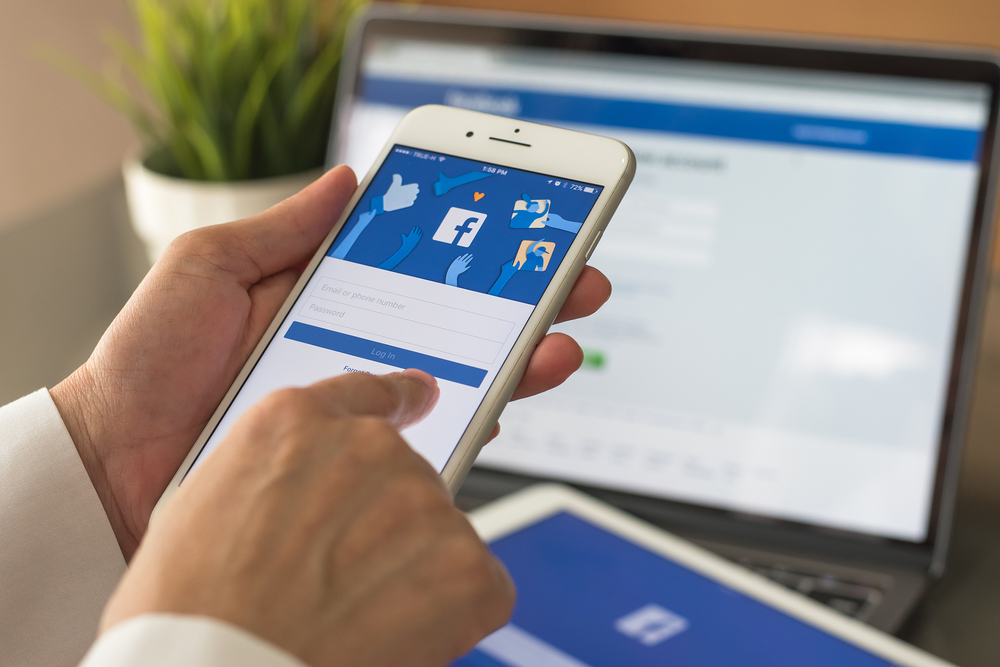 Disney-owned Hulu has also suspended posting on Instagram. Pathmatics reports that from April 15 to June 30, Hulu spent $16 million on Instagram ads.
NIX Solutions notes that the public action #StopHateForProfit, the organizers of which urge major brands to stop advertising on Facebook and Instagram in order to force the company to more effectively fight against incitement to hatred and discrimination, as well as harassment of voters, began in June.
Such large companies and brands as Verizon, Mozilla, The North Face, Pepsi, Starbucks, Coca-Cola and others have already joined the movement.
At the same time, less than a third of US consumers are aware of the #StopHateForProfit advertising boycott. According to a Search Engine Land poll, 19.3% of consumers who know about the stock support it, while 12.5% ​​disapprove.
The head of the company, Mark Zuckerberg, according to media reports, is not very worried about what is happening and expects the soon return of advertisers.