Google announced the expansion of access to the functionality of Business Messages in Search and Maps. Now, representatives of all sectors will be able to take advantage of this solution.
As part of the update, Google also added a number of new features to business messages: smart replies, items galleries, and custom welcome messages, reports SearchEngines.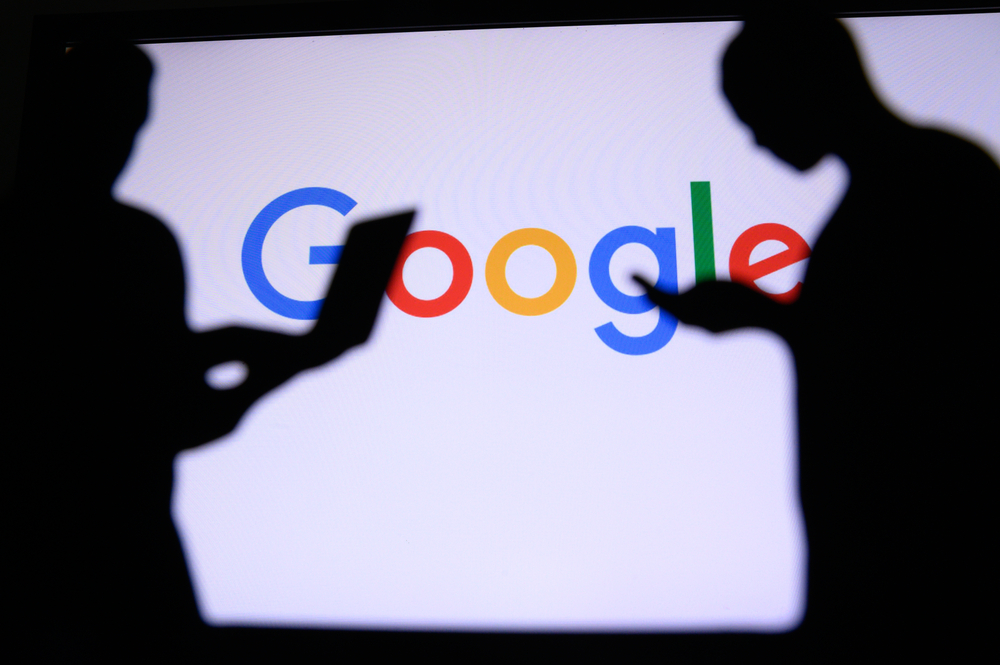 About Business Messages
By registering as a partner for Business Messages, companies can create "agents" to communicate with customers.
After the agent is created, users will be able to send messages addressed to the company through it. When they search for this organization in Search or Maps, the Message button will be displayed in its profile.
Communication will take place in the messaging interface available on iOS and Android.
Soon business messages from Google will also be available on mobile sites. In addition, companies will be able to integrate them with their own messaging solutions.
Currently, Business Messages are launched only in English, but Google plans to add other languages ​​to this list, notes NIX Solutions.
Text messaging performance
As previously reported, text messaging is the most effective marketing channel that most retail brands do not use. Dozens of studies and surveys support the idea that companies should interact with their customers through messaging. Among the advantages of this channel are higher rates of engagement and opening than by email newsletters, as well as an increase in loyalty. In addition, many consumers would like to receive messages from their favorite brands.