Google Duplex technology, which allows the Voice Assistant to make calls and perform other tasks on behalf of the user, can now be used to sign up for a hairdresser. This is reported by SearchEngines.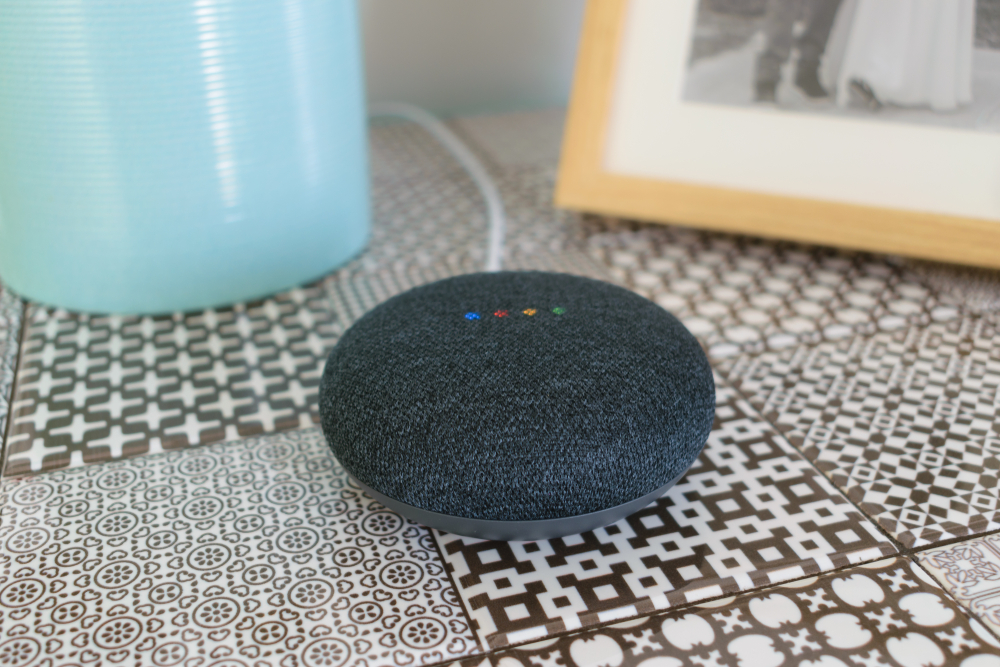 The new feature has been launched for hairdressers, individual professionals and salons in the US.
In order to use this feature, you need to open the Google Assistant, Google or Google Maps app and click the "Request an Appointment" button in the search or on Maps.
Users will have three options to choose from: men's, women's or unisex. After choosing the type of haircut, you will need to enter the preferred date, time and acceptable range for recording (for example, from 12:00 to 16:00), as well as indicate whether they have visited this salon before, and their contact information: name, phone number, and email.
Note that previously, Google Duplex technology was used mainly for booking tables in cafes, and in March, with its help, the search engine collected information about the establishments that are open and or closed due to the COVID-19 pandemic.
NIX Solutions reminds that Google first introduced Duplex at the I/O developer conference in May 2018. Google officially launched this technology in Chrome in November 2019, and in April 2020 it became available outside the US in Australia, Canada and the UK.