Since October, Yandex Browser users can create applications from sites and work with them in the same way as with other programs in the system. This is convenient: such applications can be launched independently of the browser, pinned to the taskbar or in the Start menu, and you can also switch between them using the standard Alt + Tab keys.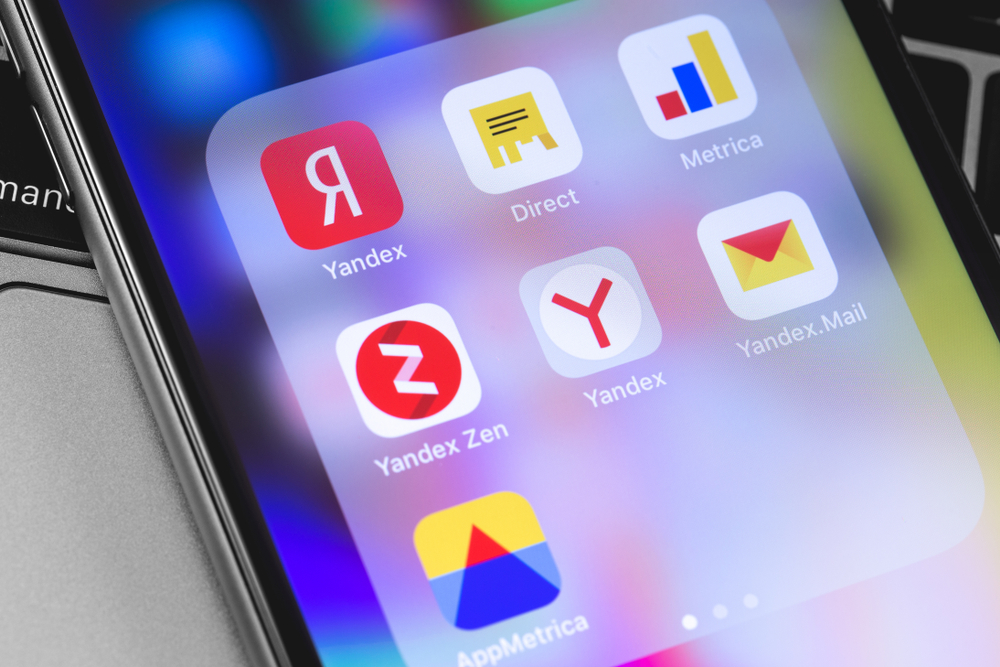 Today, by popular demand from users, Yandex Browser has the ability to create applications for popular instant messengers. For this, a special section has been added.
It is useful for instant messengers, social networks and many other applications to run simultaneously with the system so as not to miss important messages. Now users can grant applications such rights at the time of their installation. In addition, you can immediately pin the application to the taskbar.
NIX Solutions notes that adding an application to Yandex Browser is very simple. It is enough to click on the button in the address bar, if such an opportunity is available for the site.
These changes will gradually become available to all users of Yandex Browser for Windows, starting today.