The American court has temporarily banned the downloads blocking of TikTok in the United States. We are talking about canceling the decision to remove and "block" access to the service in the Google Play and App Store.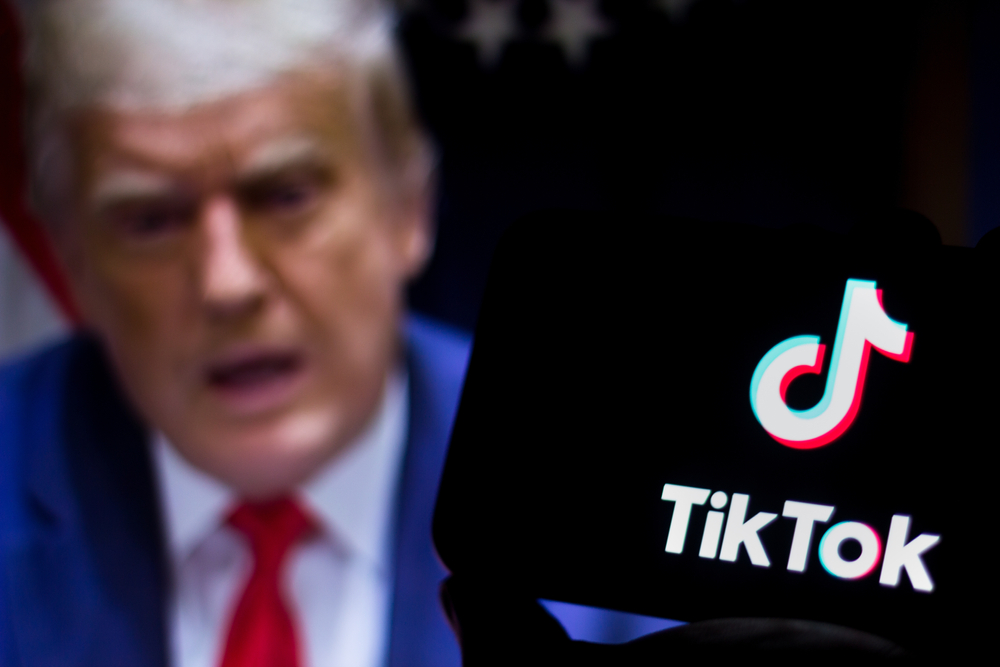 According to the WSJ, the court's decision gives TikTok more time to get approval from the US and Chinese authorities for the pending sale of the service with Oracle and Walmart.
ByteDance, the owner of the ByteDance service, petitioned to block the decree of the American authorities.
The ban on blocking was made possible by the decision of Judge Carl Nichols, writes Reuters. He granted a request from the owners of TikTok for an interim injunction, while the judge did not support the request for a similar ban for the restrictions, effective November 12.
NIX Solutions reminds that on September 27 at 23:59 local time, a complete ban on downloading TikTok in the United States was to come into force. If the judge does not grant the company's request to lift the ban on the application from November 12, then on that day the service will still cease to function in the United States.
US President Donald Trump signed the TikTok Threat Decree on August 7. The US administration believes that the application can transfer personal data of Americans to the Chinese authorities. The owner of the service, ByteDance, has denied the allegations.