Recently, the YouTube video platform launched several new functions in test mode, reports Focus.
Users of the video service with premium accounts can benefit from the work of the new functionality. They can also leave their comments for developers with comments and suggestions, having previously registered on the site userresearch.google.com.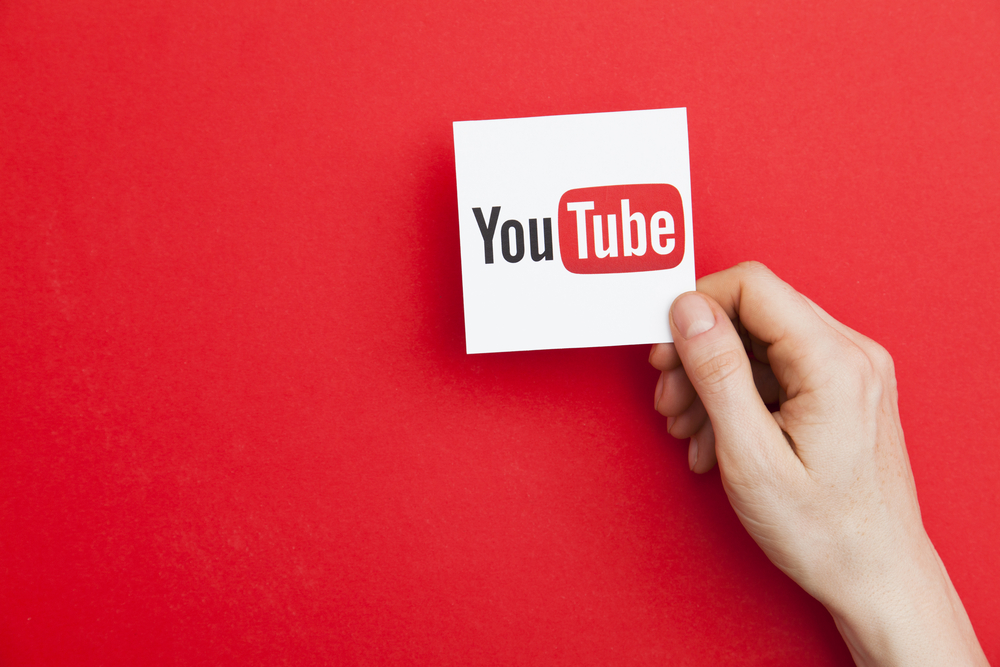 At the moment, the following services are being "tested":
YouTube voice search on PC. in order to activate the function, you need to click on the "microphone" icon located next to the search bar and voice your request. This option is only available in the Chrome browser.
Ability to watch YouTube on the home screen. The option is available only for iOS gadgets. With its help, you can watch a video with sound, as well as rewind and watch it from any moment further.
Filters for video topics. This option works only if you switch to French, Spanish or Portuguese in the language settings. Then you should choose any of the themes you like.
NIX Solutions notes that testing of the first two functions will be possible until October 20, 2020. And the last one goes on until October 27.
YouTube also recently launched reposts in test mode and the ability to directly sell products from videos.