One of the most popular Google services, Google Photos, has got an innovation. The company decided to introduce paid functions into the service, reports Ferra.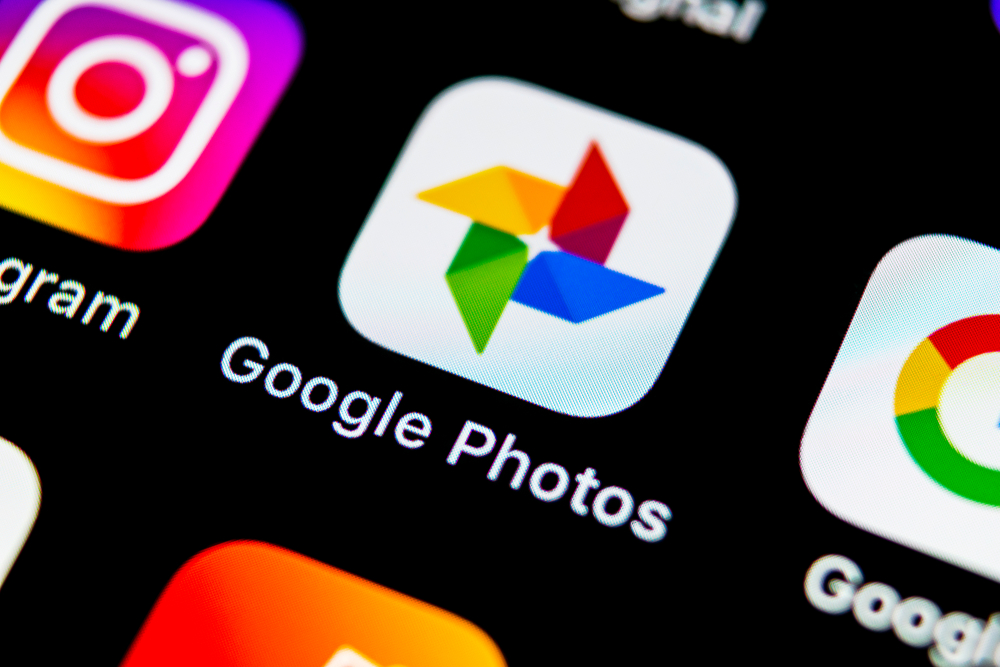 Initially, enthusiasts from XDA found hints at the introduction of paid functionality in version 5.18. So, in the program code there were sentences "As a member of Google One, you get access to additional editing functions", "Unlock this and other functions for participating in Google One" and others. Subsequently, users themselves began to notice that paid options appeared in the service.
NIX Solutions states that the Color Pop photo editing option has become unavailable after the update for some users. In order to continue using it, users were asked to subscribe to Google One.
In response to inquiries from journalists, Google explained that the Color Pop function will continue to be available for free. As before, it will be for automatic processing of photos with depth of field information, that is, those taken in portrait mode. However, Google One subscribers can apply this filter to absolutely any picture that has people. The company acknowledged that this is a new, undeclared feature.