A 16-month US congressional investigation into Google, Amazon, Apple, and Facebook found that tech giants wield "monopoly power" in key business segments and abuse their market dominance, reports SEOnews.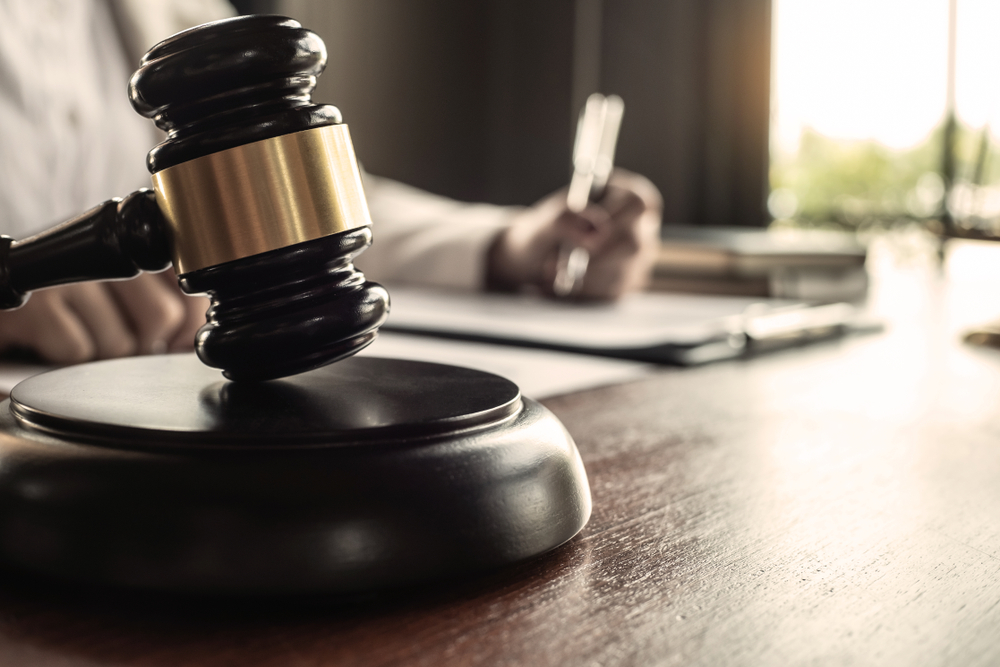 The US Antitrust Commission released a report stating "there is strong evidence that anticompetitive behavior by companies hinders innovation, reduces consumer choice and weakens democracy."
Tech giants have too much power and use it to eliminate small startups, deduces NIX Solutions.
The US House of Representatives commission believes that this power should be limited, and the state should oversee the activities of such companies.
The report outlines several recommendations for legislators to limit company dominance:
Structurally unbundling the tech giant's business: decouple online platforms from other businesses.
Prevent companies like Amazon from competing with users on their site.
Prevent Facebook from doing business with Instagram and WhatsApp.
Consider any acquisition of another business by tech giants as anti-competitive. The technology companies themselves will have to prove otherwise.