Researchers at Columbia University examined user searches on a search engine in the spring of 2020. A Google search revealed people's problems during the pandemic, reports Ferra.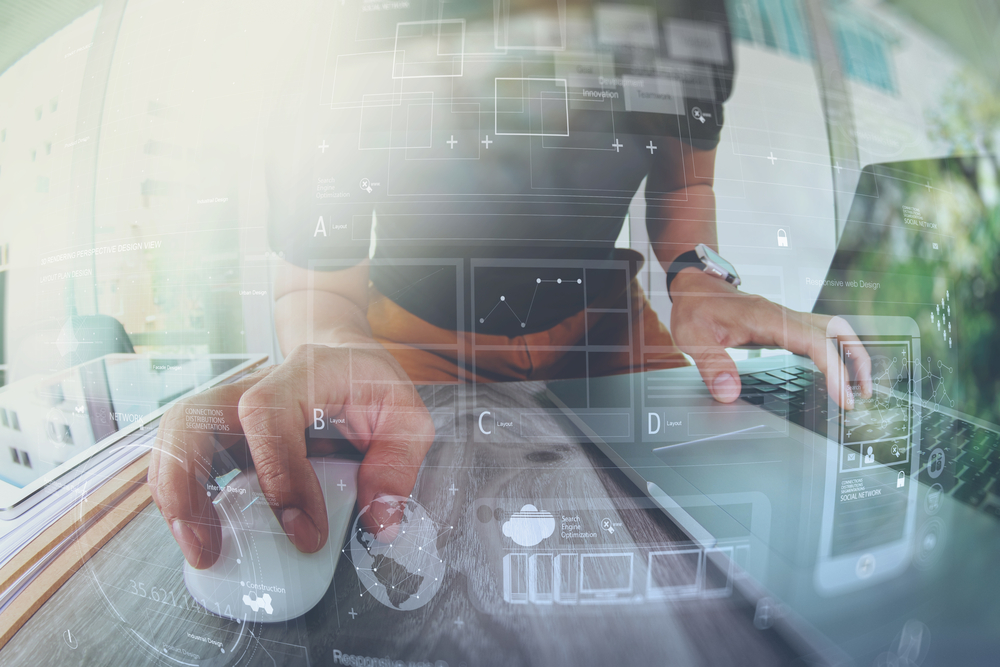 The researchers found that in March and April, American requests for financial hardship and emergencies increased sharply. At the same time, the number of inquiries related to suicide declined. However, according to the researchers, this does not mean that there will be no wave of suicides in the future. Early research has shown that financial hardship is correlated with suicide. In addition, there was an increase in suicide rates a few months after the Spanish flu pandemic in 1918 and the SARS outbreak in 2003.
Overall, the new study showed the kind of problems people faced when the COVID-19 pandemic began. Inquiries about unemployment, depression, panic attacks, loneliness rose sharply.