Catalyst and Kantar released a 2021 e-commerce study in the United States. As part of the study, experts interviewed 500 buyers and 200 e-commerce marketers, notes SEOnews. The survey was conducted from March to May 2020.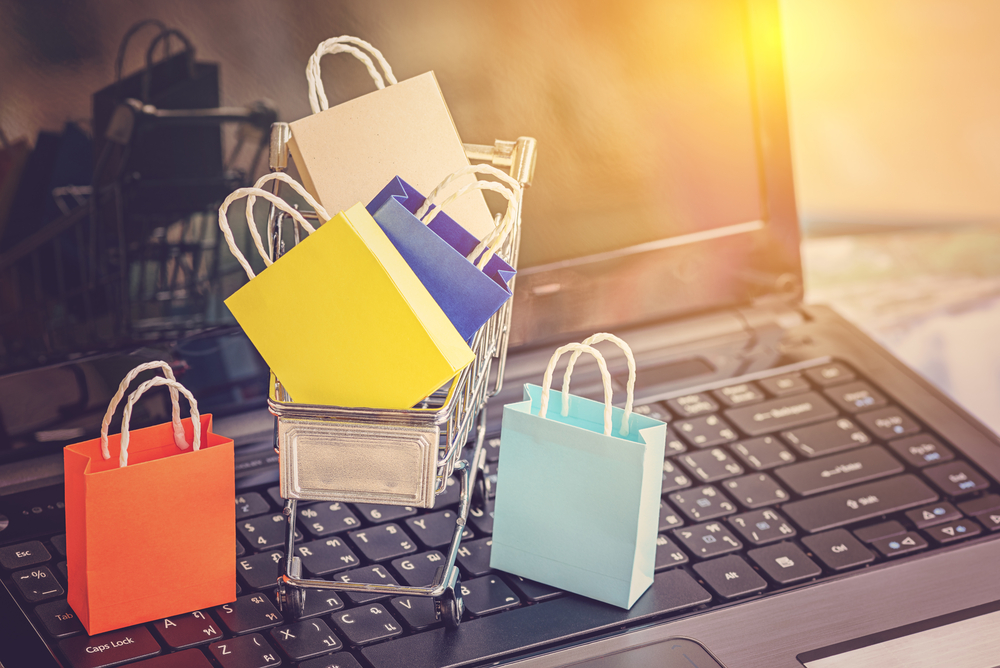 Key findings of the study
The sphere of e-commerce will grow by 22% by the end of 2020.
37% of consumers visit store websites or apps before making a purchase.
66% of users choose a seller based on the convenience of the platform. For 47%, the cost of goods is important. 52% are guided by the assortment, 57% consider their own purchasing power when choosing a seller.
54% of users admitted that they remembered purchasing a certain product or thought about the need to purchase through advertising. 20% of those surveyed reported that advertising was helpful for making a purchase.
Most often, buyers (66%) are introduced to products and are inspired to shop through online channels. 64% of respondents have discovered new brands on Twitter, 50% of respondents to buy inspired by Instagram.
E-commerce representatives consider Facebook the best marketing channel (72%). It is followed by Google (67%), Instagram (61%), Twitter (50%) and Amazon (49%).
The majority of marketers (90%) reported that they increased their promotion costs in at least one media channel. 19% of respondents increased their budgets for social media, 15% – for promotion in email newsletters, 13% – for advertising on YouTube, 12% – in search engines.
NIX Solutions reminds, earlier there was a study that showed why users subscribe to email newsletters.