Design platform Canva continues to make a difference in the fight against the COVID-19 pandemic and is launching several new collaboration tools to help teams of all sizes work to communicate effectively.
The developers continue to develop Canva for Windows and Mac, offering a new way to create Canva designs and allowing you to create designs offline. Plus, real-time collaboration has been implemented, allowing multiple Canva users to work on the same project simultaneously from any device.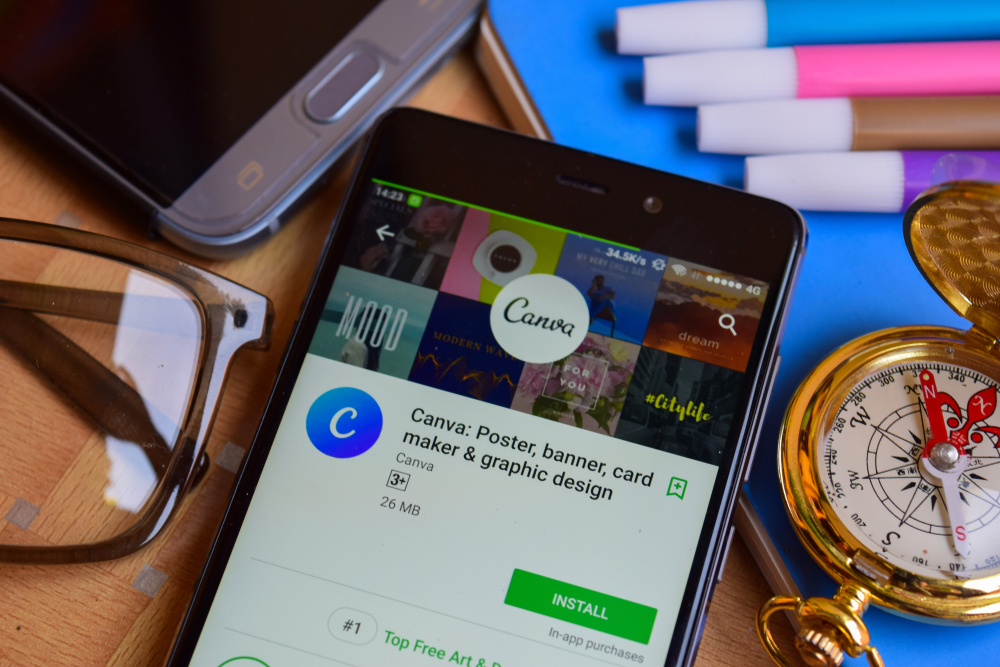 Brainstorming also appeared in Canva – a new type of design designed for teams that allows you to create diagrams, mind maps, mood boards, work with ideas, virtual note cards, placing them on an endless virtual canvas, notes SearchEngines.
Speaking presentations will introduce a new way of creating presentations with the ability to record voice comments on slides and interact with the audience.
NIX Solutions' team reminds that at the end of March, the design platform provided free and unlimited access to Canva Pro functionality for government medical organizations around the world. Many hospitals, clinics and health departments are using this tool to tackle the pandemic and spread awareness about the coronavirus.