Last year, YouTube was left with only two options for sorting videos on channels: by time added, newest first, and by popularity. Prior to this, users of the platform could also sort the videos starting with the oldest, which could be useful in some cases. Now it became known that the developers have returned this feature.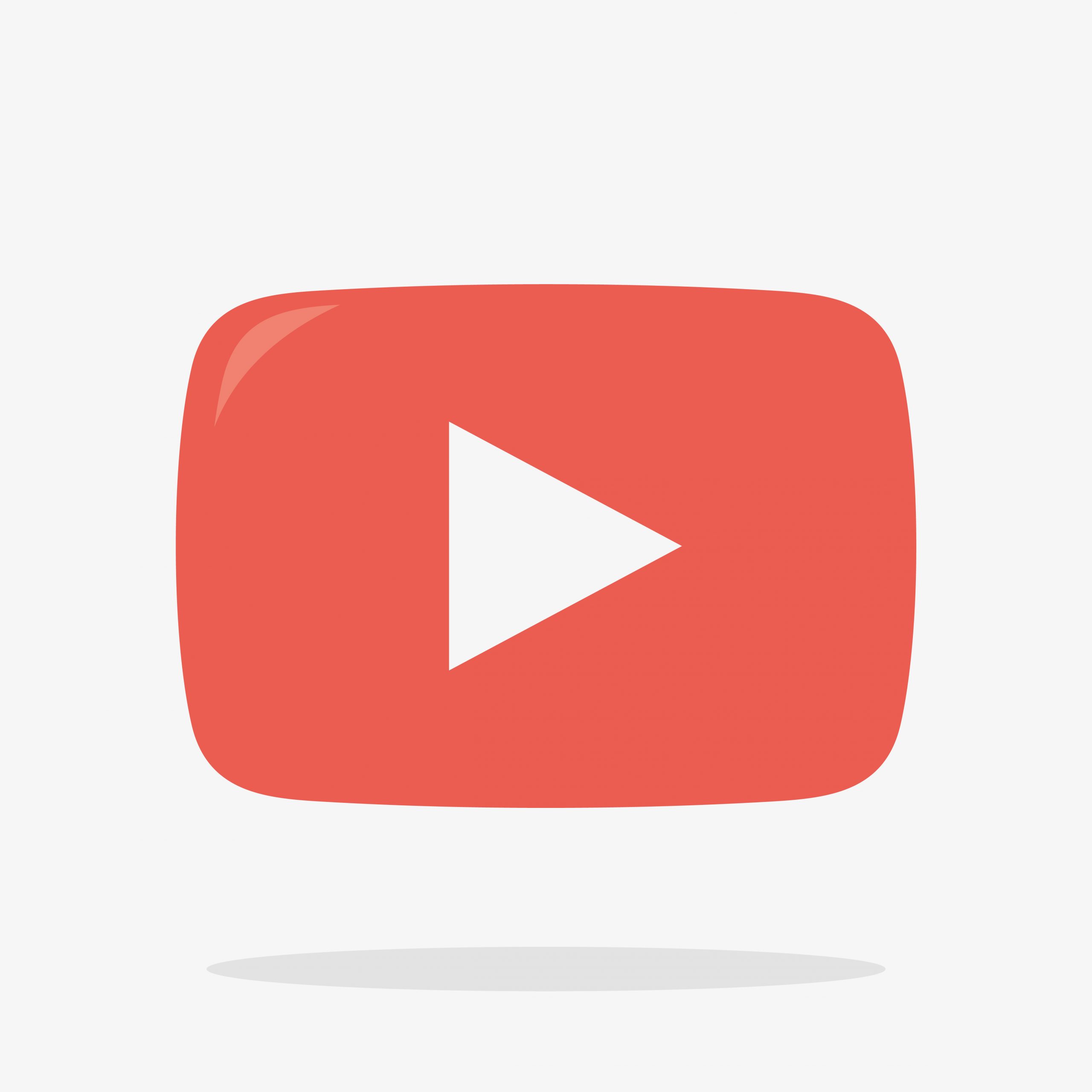 Change in YouTube video sorting options
When the ability to sort videos by age first on YouTube disappeared last year, many users of the service thought it was due to some kind of bug. However, it was later revealed that this was a purposeful change. Since then, users have had no choice but to scroll to the end of the feed to view the oldest videos on the channels. For channels that have existed for a long time and regularly post new content, this is not very convenient.
The return of the function of sorting by video age
It seems that the developers felt that it was too difficult to scroll through numerous videos and decided to return the sorting by age function, starting with older videos. YouTube officials have not yet confirmed that the mentioned change is introduced on a permanent basis, and is not an experiment.
YouTube users will once again be able to conveniently view the oldest videos on their channels with the return of sorting by age, concludes NIX Solutions This change will make it much easier to navigate long-running channels and make it easier to track content history.
We hope that YouTube will make this change permanent so that users can enjoy an improved experience on the service.