YouTube has unveiled its latest mobile application, YouTube Create, designed to facilitate video editing directly on smartphones. This move aims to encourage users to produce more short videos on Shorts, YouTube's answer to TikTok.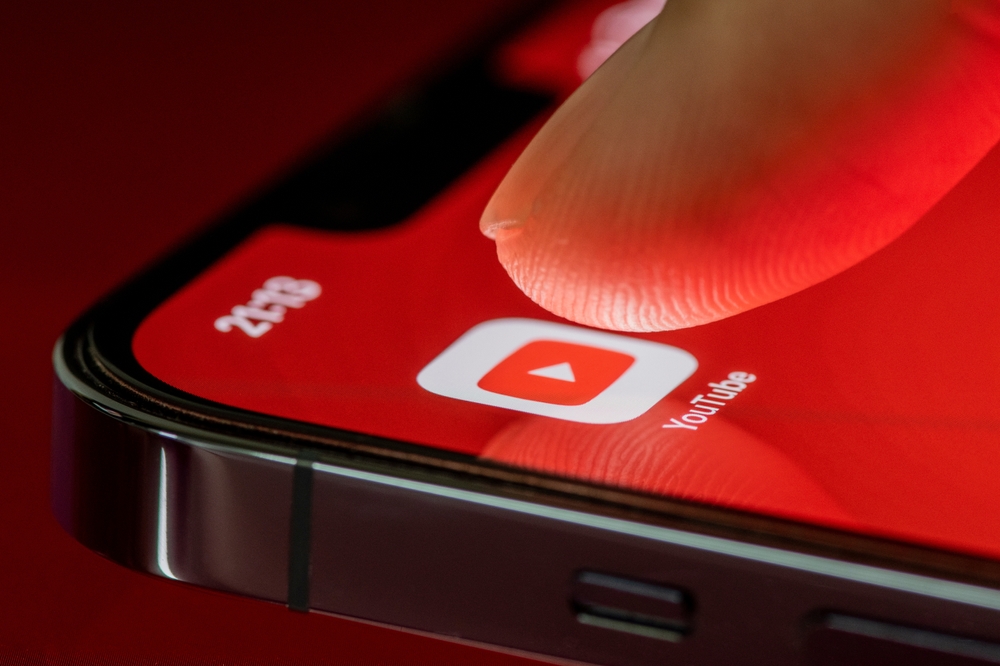 Simplifying Video Creation
Compared to YouTube, creating videos on TikTok has been perceived as more user-friendly, contributing significantly to TikTok's soaring popularity. YouTube's decision to release a dedicated mobile app for straightforward video editing aligns with TikTok's strategy, reminiscent of its earlier release of the CapCut app for video creation. It's evident that YouTube, a subsidiary of Google, intends to intensify competition with TikTok and similar platforms.
Key Features
The YouTube Create app provides an array of video editing tools, including trimming, automatic subtitles, voice-over capabilities, and access to a library of filters, effects, transitions, and royalty-free music with beat-matching technology. This empowers creators to craft new YouTube videos without the need for complex editing software.
The beta version of the YouTube Create app will soon be accessible for Android devices in the United States, United Kingdom, Germany, France, Indonesia, India, South Korea, and Singapore, notes NIX Solutions. An iOS version of the app is expected to launch next year.