Threads' Progress and Meta CEO's Optimism
Positioned as an alternative to Twitter, the Threads microblogging platform should work at threads.net, but so far the main page of the resource shows a social network logo stylized as a star cluster. Along with the web version, the platform also lacks search, but Meta head Mark Zuckerberg promised that these vital features will appear in the coming weeks.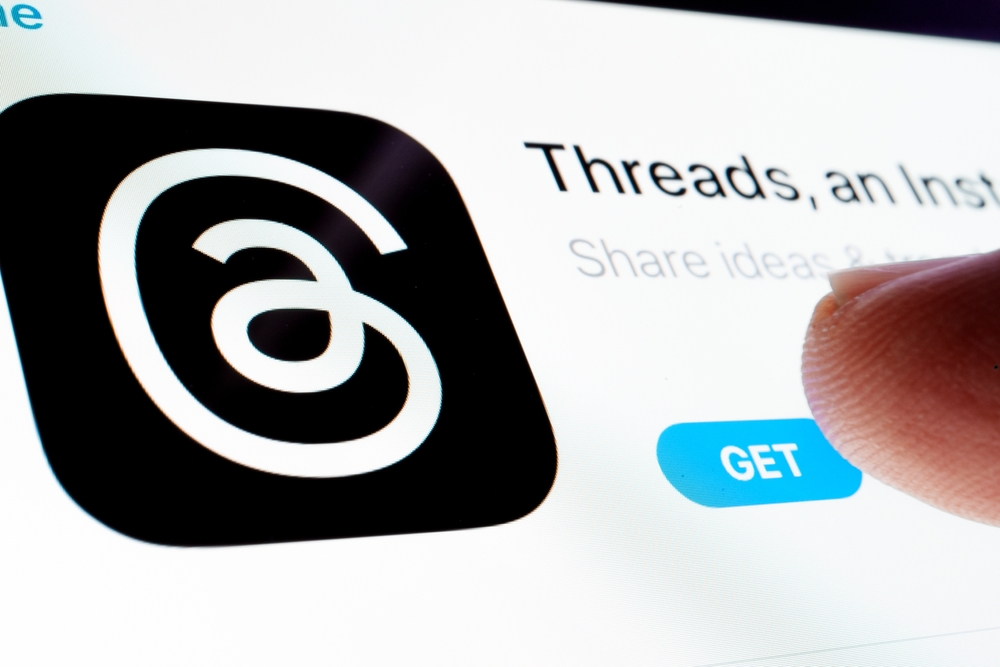 "Threads has had a good week. The community is on a trajectory that I expected to create a vibrant long-term app. There is a lot to be done, and I am delighted with the pace of the team. The search and web version will be available in the coming weeks," the Meta CEO wrote on the platform.
Threads' Rise and Fall: Revamping for Popularity Regain
Threads, as the most simplified alternative to Twitter, at first gained popularity at lightning speed, but then lost half of its users at a tremendous speed. It's time to ramp up new features, and last week the platform received a timeline feed.
Of the remaining critical features, the web version clearly ranks first on the list – many refuse to use a platform that cannot be accessed through a browser from a desktop computer, notes NIX Solutions. And if the administration of Threads really counts on its popularity, then it won't be possible to do without search either – it occupies an important place on Twitter.