Today, on August 14, Telegram, the renowned messenger platform, reaches a significant milestone as it turns 10 years old. This day in 2013 marked the introduction of the official Telegram client for iOS on the AppStore, courtesy of Pavel Durov's Digital Fortress company. This event is widely acknowledged as the birthdate of the Telegram messenger.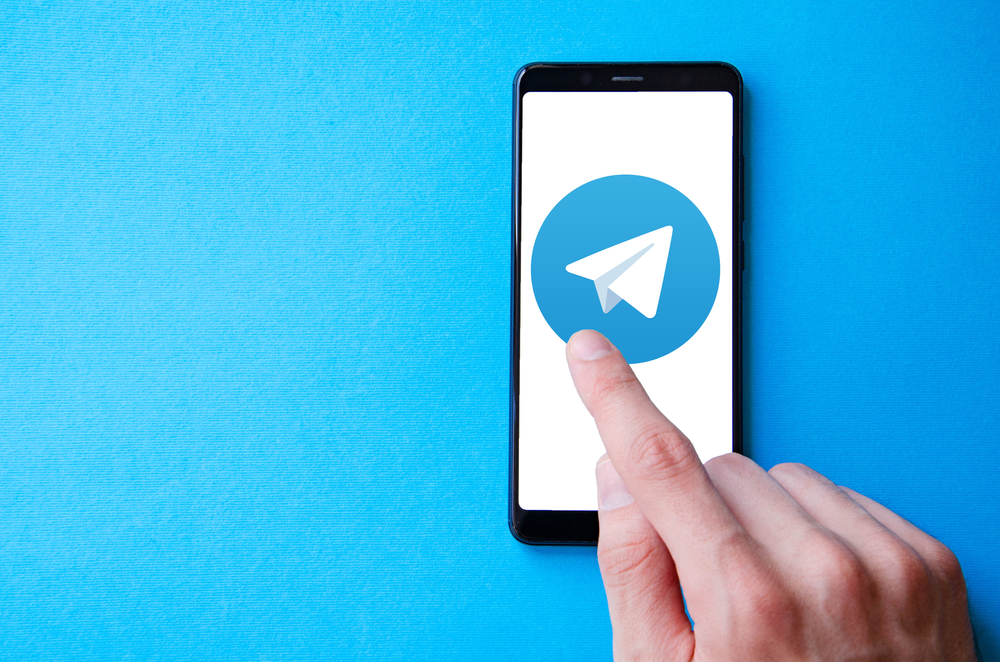 800 Million Strong: A Decade of Transforming Modern Messaging
Founder Pavel Durov proudly acknowledges that, over the past decade, Telegram has attracted an impressive user base of more than 800 million active individuals, primarily through organic referrals. The continual stream of updates and enhancements throughout the years has redefined the concept of contemporary messaging, notes NIXSolutions.
In a message addressed to the user community, Durov remarks, "Thanks to numerous updates and improvements over the years, Telegram has changed the idea of what modern messaging should be."
Embracing the Future: A New Phase in Telegram's Journey
To coincide with this momentous occasion, Telegram introduces the new Telegram Stories format for all users, a feature previously restricted to Premium subscribers. This unveiling signifies the initiation of a new chapter in Telegram's history. Durov shares his vision for this next phase, stating, "While the past decade has been exciting, the next 10 years will be the time that Telegram unleashes its true potential."
Shaping a Bright Tomorrow: Telegram's Expansive Vision
Pavel Durov, the visionary creator behind the messenger, emphasizes that the future entails a shift beyond conventional messaging. Telegram aspires to spearhead innovation across social media, aiming to utilize its widespread popularity to make positive changes in the lives of billions globally. Durov's message underscores this lofty ambition, "We must use our popularity to change the lives of billions for the better, to inspire and elevate people on our planet."