Google Photos, the popular image and video storage service, is gearing up for a significant makeover. The tech giant has been working on an all-new redesign that promises to enhance user experience and revolutionize how we manage and cherish our digital memories. In this article, we'll explore the exciting features and improvements that are currently under development, giving you an exclusive sneak peek into the future of Google Photos.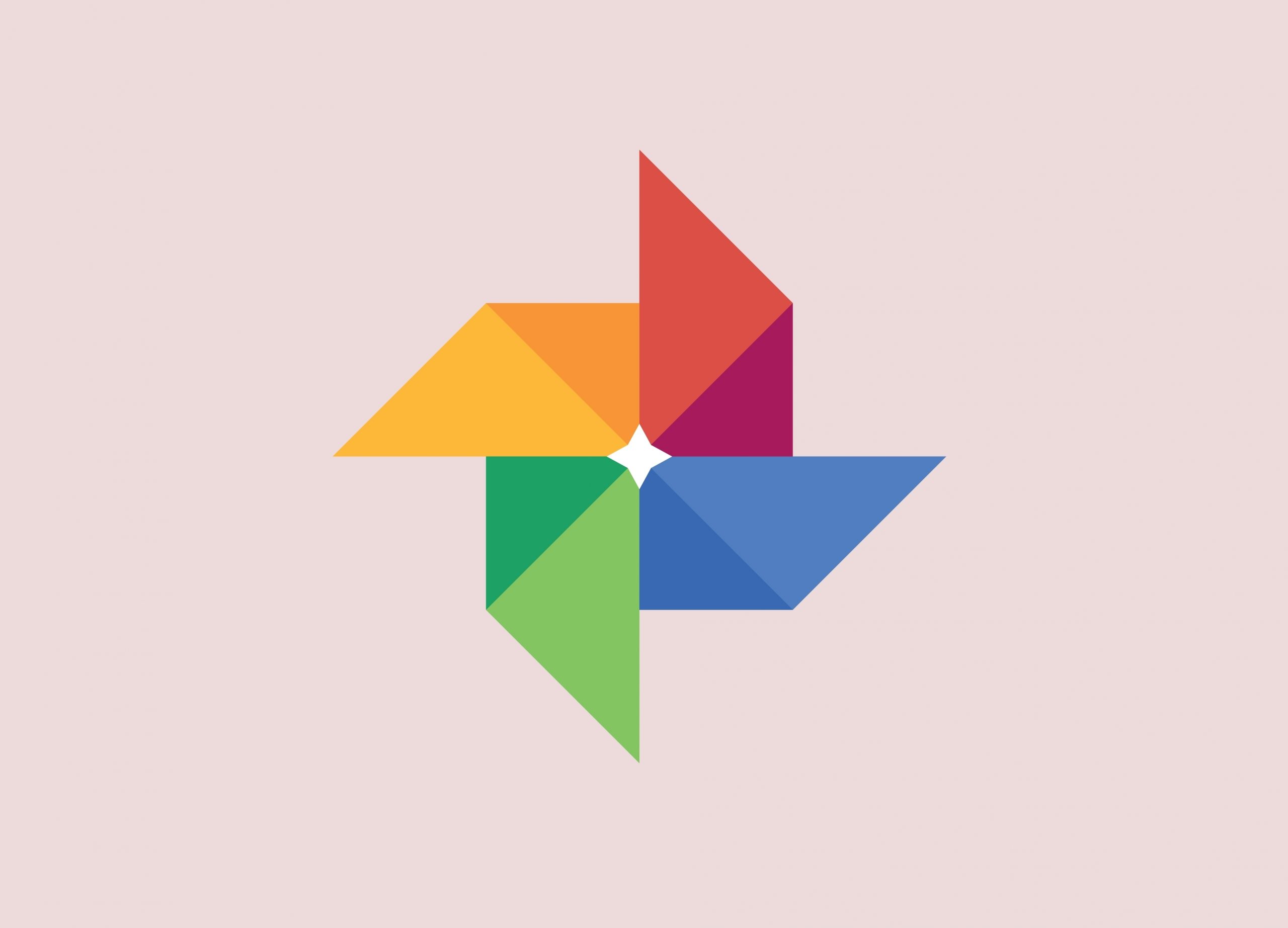 Streamlined User Interface and Navigation
The upcoming redesign of Google Photos focuses on a more streamlined and intuitive user interface. The clutter-free design will make it easier for users to navigate through their media library effortlessly. Google aims to provide a seamless experience by grouping media content effectively, offering a cleaner and more organized look.
Smart Tags and Improved Search
Searching for specific photos will become a breeze with the new smart tagging system. Google Photos is integrating advanced AI algorithms to automatically categorize images and videos based on the content, location, and people featured in them. This feature will significantly improve the accuracy and speed of searches, allowing users to locate their memories with just a few taps.
Enhanced Editing Tools
Photo editing enthusiasts will be delighted by the improved editing tools in the redesigned Google Photos. Expect a more comprehensive set of features, including filters, adjustments, and creative effects, giving users more control over enhancing their images right within the app. Whether you're a seasoned photographer or just enjoy adding a touch of creativity to your snapshots, the new editing options will cater to all levels of expertise.
Expanded Sharing Capabilities
Sharing moments with friends and family will be more engaging than ever with the expanded sharing capabilities of Google Photos. The redesign will introduce interactive sharing options, allowing recipients to react, comment, or even add their own media to shared albums. This social aspect is bound to make the sharing experience more dynamic and enjoyable.
Personalized Memories and Stories
Google Photos will elevate the nostalgia factor by creating personalized photo and video stories based on specific events or timelines. Using AI, the app will curate memories and present them in an interactive and visually appealing format, complete with music and animations. Reliving cherished moments has never been more immersive.
Improved Privacy and Security
Google is well aware of the importance of privacy in a digital world, and the redesigned Google Photos takes this aspect seriously. The upcoming version will feature enhanced privacy settings, ensuring that users have full control over who can access their shared content and how long it remains available to recipients.
The much-anticipated Google Photos redesign promises an exciting future for the platform, offering users a more immersive, organized, and personalized experience, concludes NIXSolutions team. With its intuitive interface, smart tagging, improved editing tools, and expanded sharing capabilities, managing and cherishing digital memories will be more enjoyable than ever before. As we eagerly await the official launch, it's evident that Google is committed to making Google Photos the go-to platform for capturing and reliving life's precious moments.