Online genealogy platform MyHeritage has unveiled its new Reimagine mobile app, which uses artificial intelligence to "refresh" old and damaged photos. This application not only improves the quality of pictures, but also colorizes them and "enlivens" the people captured on them a little.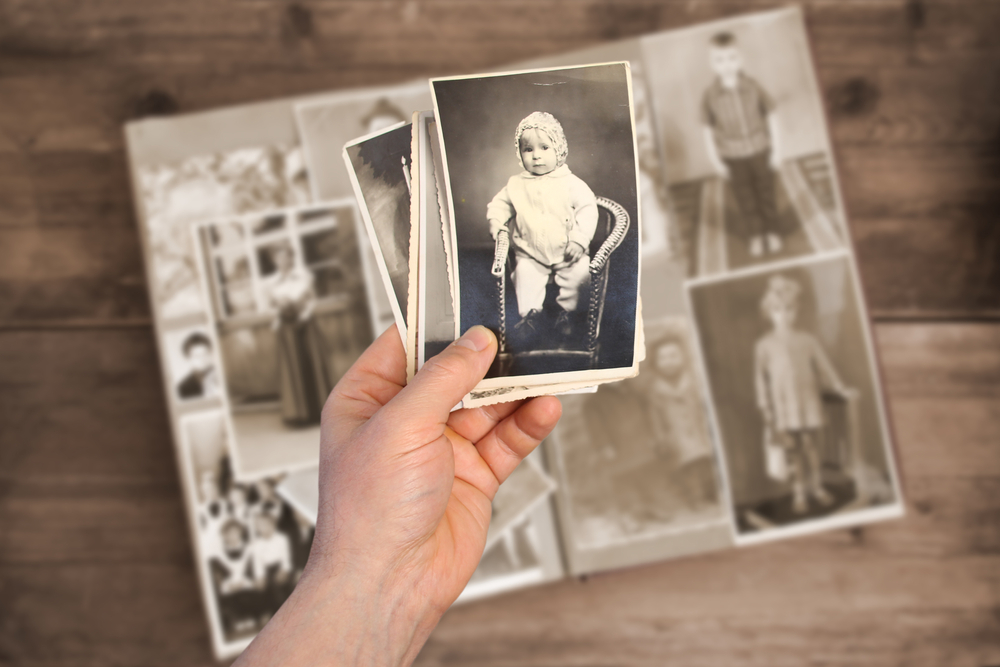 The main features of the Reimagine app include restoring, enhancing, beautifying and animating photos. Interestingly, the program allows you to capture the entire album page with several photos at the same time, recognizing each of them and saving them as separate files.
This new application can be used to restore old or damaged photos by fixing scuffs, cracks and other imperfections. You can also improve images if the memorable shot is not clear. Finally, with the help of Reimagine, you can turn a black and white photo into a color one.
A separate tool in the application allows you to animate photos by making people move in them. Watching relatives from another century wink from the frame can be both a strange and fascinating experience. The developers also plan to expand the app's capabilities by adding tags to photos and making them easier to share.
The Reimagine app is available for Android and iOS devices, notes NIX Solutions. It provides a 7-day trial period, after which users can subscribe to a paid subscription for $7.99 per month or $49.99 per year.