Netflix has initiated the initial public tests of its cloud gaming service, wherein the application operates on Netflix servers and streams only images to users. Recent reports from The Verge confirm that certain Netflix subscribers in Canada and Great Britain have gained access to Netflix games on their television screens since August 14.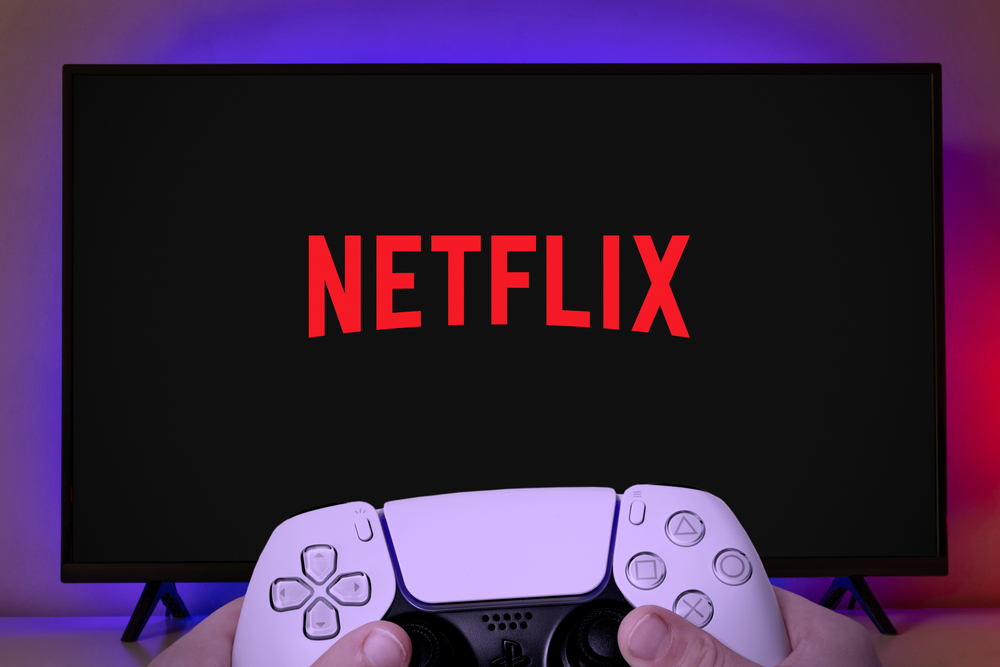 Limited Beta Test and Game Availability
Mike Verdu, Netflix's vice president of gaming development, characterized this public launch as a "limited beta test for a small number of participants." Consequently, not all subscribers within Canada and the UK will have immediate access to these games. The library currently comprises two titles: the established game Oxenfree, developed by Night School Studio (now under Netflix's ownership), and the newly introduced game titled Molehew's Mining Adventure, described by Verdu as a "gem-mining arcade game."
Gaming Experience and Controller Integration
While engaging with these games on television screens, players will operate them using their smartphones. For Android users, the controller will be accessible through the Netflix app, while iOS users will need to download a dedicated controller application.
Supported Devices for Netflix Gaming
The roster of TVs and set-top boxes compatible with Netflix's game offerings includes Amazon Fire TV, Chromecast with Google TV, LG TVs, Nvidia Shield, Roku devices and TVs, Samsung TVs, and Walmart Onn.
Significance of Netflix's Gaming Expansion
This introductory rollout is notably constrained, with a portion of users in select regions gaining access to the new service. Nevertheless, it marks a potentially pivotal juncture in Netflix's gaming aspirations.
Expanding Beyond Mobile Platforms
In November 2021, Netflix initially introduced its mobile gaming service as a complimentary incentive for subscribers. Historically, these games were solely accessible on iOS and Android devices. The transition to cloud streaming enables users to potentially enjoy Netflix games across televisions and web browsers, expanding the accessibility of their gaming experience.
Competition and Target Audience
Speculation has arisen regarding Netflix's potential to compete with consoles and PCs in the gaming domain, notes NIX Solutions. Yet, this projection is unlikely to materialize. Netflix's game portfolio primarily comprises traditional smartphone games that are less likely to captivate players accustomed to console or PC gaming, characterized by "full-fledged" AAA titles.
Catering to the Mobile Market
Nonetheless, such competition may not be Netflix's objective. The Newzoo Global Games Market Report 2022 reveals that the video game market is valued at $196.8 billion, with over 50% ($103.5 billion) derived from mobile projects. Instead of challenging consoles and PCs, Netflix appears to be targeting the lucrative casual mobile gaming audience, where substantial revenue streams are concentrated.