Microsoft has initiated the distribution of invitations to media members for a notable "special event" scheduled in New York next month. While specifics about the impending event remain undisclosed, expectations are high as the software giant is poised to introduce new additions to its Surface family of devices.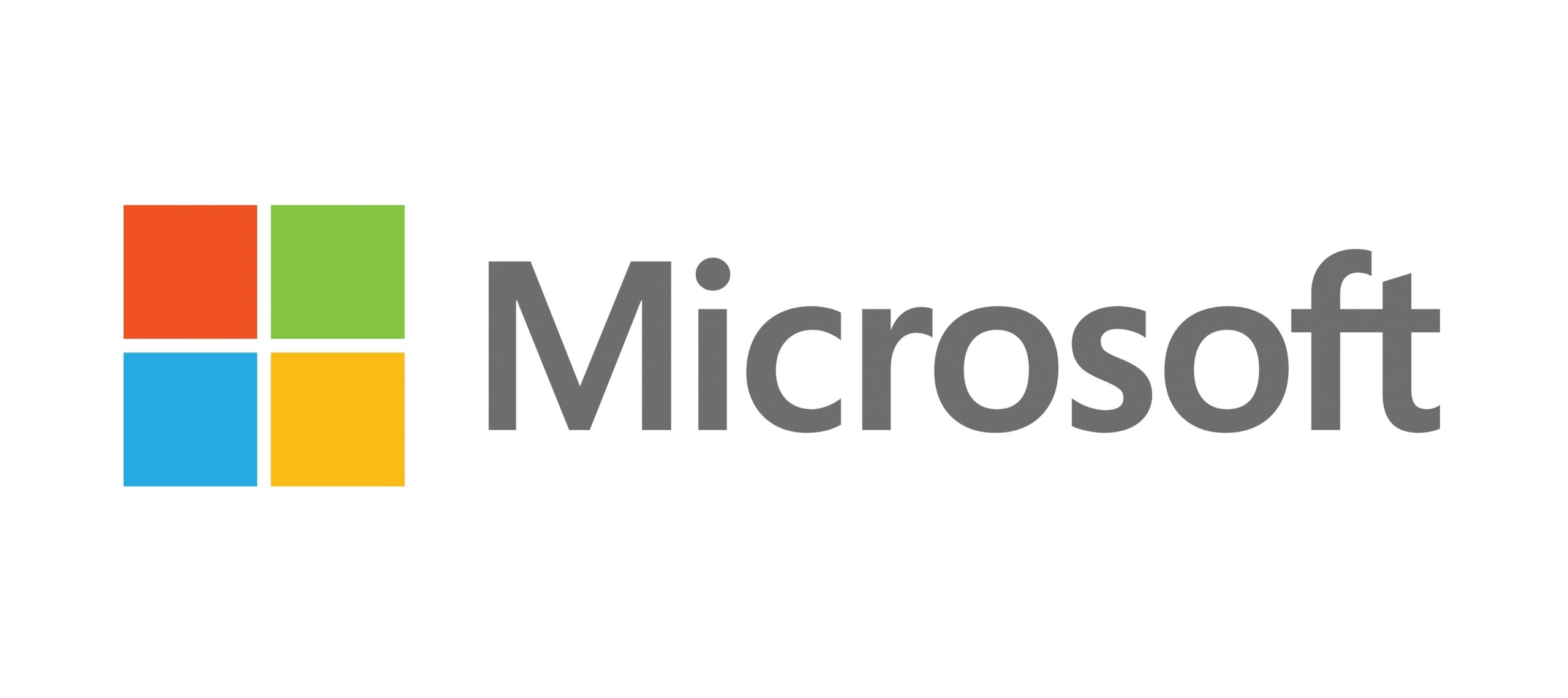 Anticipated Hardware Unveilings
The invitation intriguingly urges recipients to mark September 21, 2023, on their calendars for the Microsoft event. Given the historical pattern of Microsoft dedicating events to Surface devices during September or October, it's reasonable to anticipate the presentation of hardware innovations to a wider audience. Among the speculated introductions are the Surface Go 4 tablet computer, alongside the Surface Laptop Studio 2 and Surface Laptop Go 3 laptops. These devices are expected to exhibit notable improvements compared to their current-generation counterparts. Notably, the Arm-based Surface Go 4's release has reportedly been delayed in favor of Intel chips, and the Surface Go 3 is projected to feature 12th generation Intel processors.
Potential Windows 11 Enhancements
Beyond the hardware realm, the forthcoming event might provide insight into Microsoft's plans for the next major Windows 11 update, set to debut in September, adds NIX Solutions. Early indications suggest that this update will encompass features like native support for RAR and 7-Zip formats, an enhanced OS settings home page, an improved volume mixer, and the expansion of the Windows Copilot AI tool.
Microsoft's upcoming event holds the promise of unveiling fresh Surface devices and offering potential glimpses into the evolution of Windows 11. Stay tuned for more updates on these anticipated reveals.