This week, Microsoft rolled out the Windows 11 2023 Update, introducing several exciting innovations to its software platform. One notable addition is the revamped Paint graphic editor, now equipped with support for layers, transparent images, and more. Another highlight is the Cocreator feature, powered by a neural network, enabling users to generate images from text descriptions.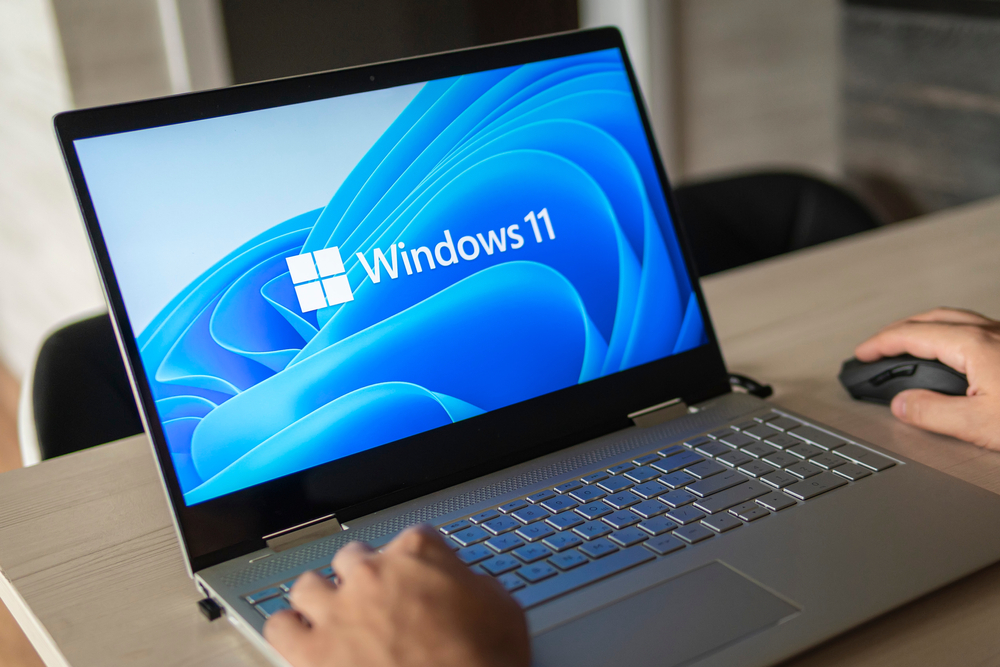 Cocreator Functionality
Incorporating the Cocreator function into Paint is a significant step forward. Users can easily access it through a dedicated button on the toolbar. When clicked, a window appears on the workspace's right side, allowing users to input text descriptions and select their preferred image style. After entering the initial data, Paint swiftly generates an image that users can further edit. This user-friendly tool is expected to gain popularity among Windows users.
Availability and Accessibility
Regrettably, not everyone can immediately explore the Cocreator's capabilities. To do so, users must download the Windows 11 22H2 update and patiently await the availability of the updated Paint version, which may take several weeks. However, members of the Windows Insider program have the privilege of early access to the updated Paint app.
Besides the Cocreator function, Paint now boasts support for image layers and transparency, adds NIX Solutions. Another remarkable addition is the neural network-based background removal feature. Users can effortlessly eliminate backgrounds, leaving behind a cut-out object with a transparent backdrop. While Paint may not replace professional image editing software entirely, it proves to be a handy tool for simple tasks.