After 28 years, Microsoft has made a significant decision regarding its long-standing text editing tool, WordPad. This move signifies the end of an era for the default Windows text editor.
WordPad: A Simple Text Editing Tool
WordPad, a straightforward application for creating and editing rich text documents, as well as incorporating images and links, has been a staple on Windows systems since the debut of Windows 95 in 1995. Users have relied on it as the built-in text editor within the operating system for nearly three decades.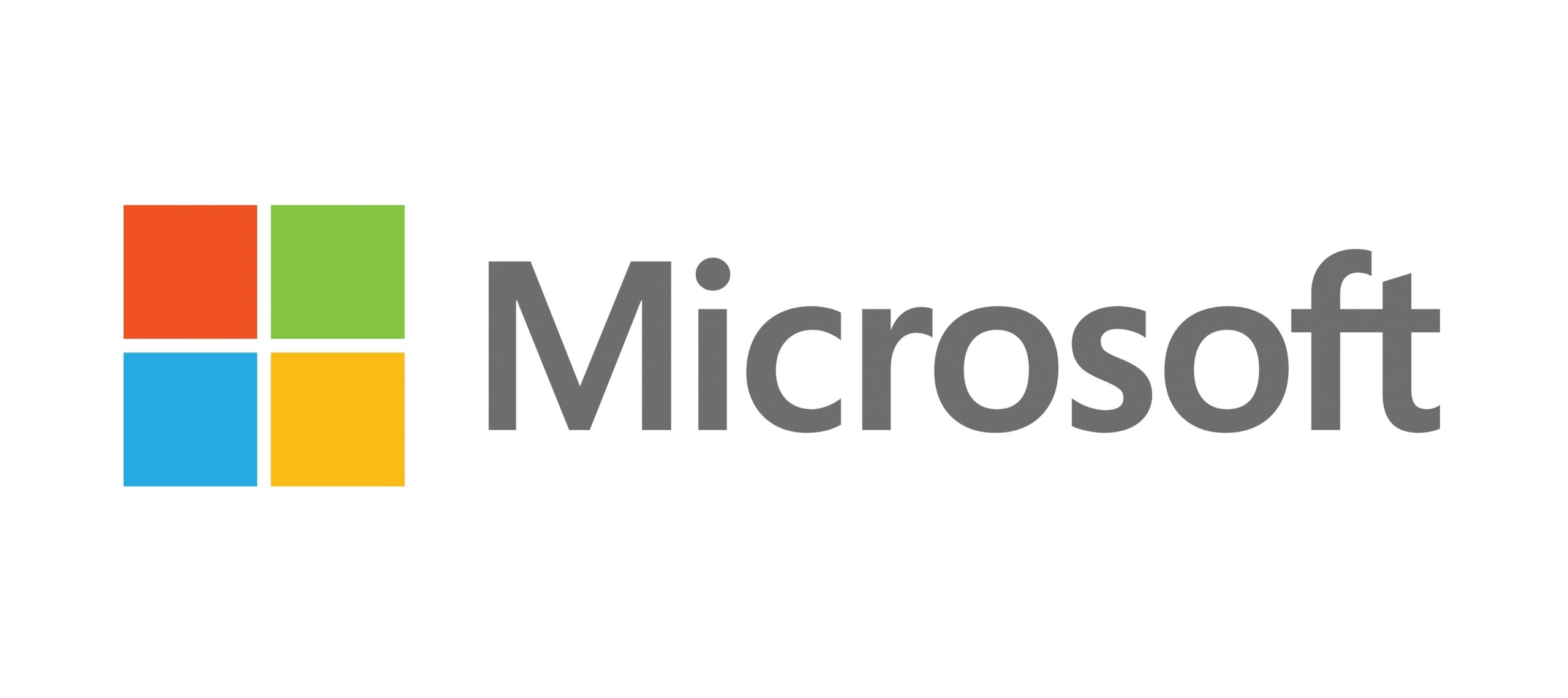 Microsoft's Recommendation and User Options
In light of this decision, Microsoft now advises users to opt for Microsoft Word for creating rich text documents in formats like .doc and .rtf, while suggesting Windows Notepad for handling plain text documents like .txt files. Microsoft explicitly states, "WordPad is no longer being updated and will be removed in a future release of Windows."
Interestingly, users have had the option to uninstall WordPad since the release of Windows 10 Insider Build 19551 in February 2020, even though it continued to come pre-installed.
A Lesson from Microsoft Paint
Five years ago, Microsoft had announced its intention to discontinue the Microsoft Paint desktop app. However, following a substantial outpouring of support from users, the company chose not to completely remove it but made it available through the Microsoft Store. This experience suggests that if WordPad garners a significant following, Microsoft may consider a similar move.
Embracing Modernization
The discontinuation of WordPad support signifies Microsoft's commitment to modernizing and optimizing its product lineup, notes NIX Solutions. While classic applications make way for newer and more powerful tools, users can look forward to a more modern and advanced computing experience.
In conclusion, Microsoft's decision to end WordPad support is a significant milestone in the evolution of Windows, highlighting the company's dedication to innovation and improvement.