Google Merchant Center has introduced a new "Shopping Experience Summary" program. With its help, the service will highlight those sellers who demonstrate a high level of service.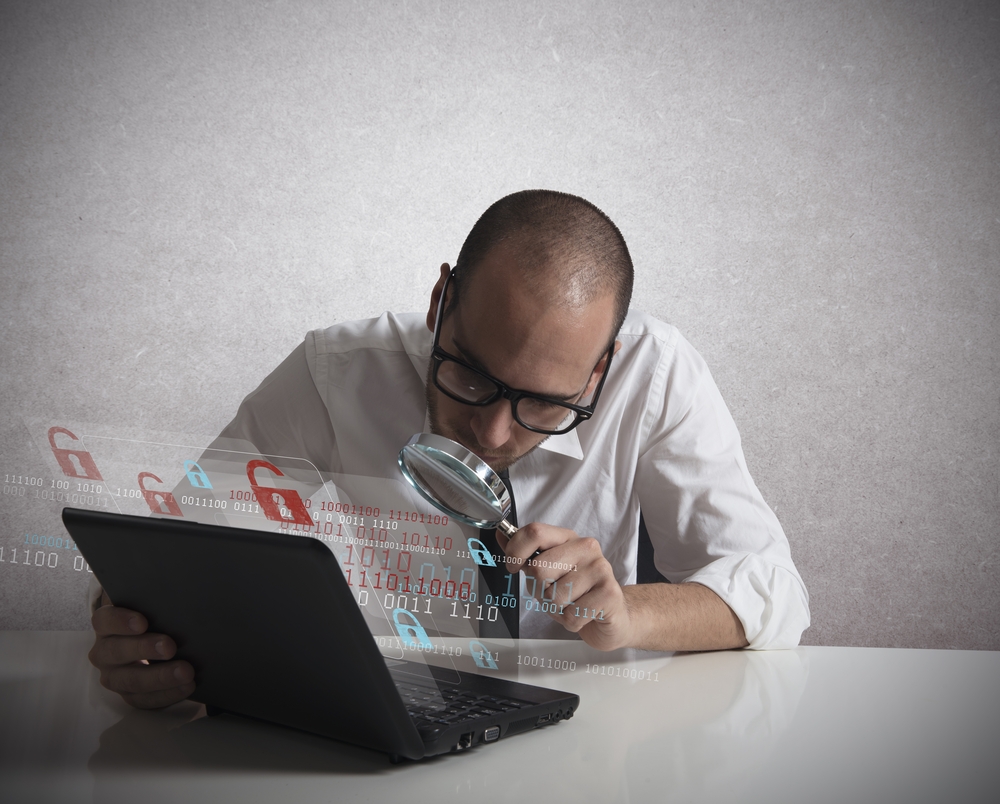 Benefits of the program:
A special icon will be shown in the product information, thanks to which users will trust the seller more;
Merchants will be able to promote products on highly visible placements in the Purchases tab.
Service evaluation criteria are the speed and cost of delivery, the time and cost of the return.
Each indicator will be rated as "Excellent level", "Similar level" or "Optimization option".
The effectiveness of each of them will be determined in comparison with other participants.
If the seller meets only a few criteria, then Google may begin to promote their goods in more favorable positions. To receive a member badge, you must provide information on all indicators, says SEOnews.
Data is collected every day, but estimates are calculated based on statistics over several weeks.
Access to the program
NIX Solutions notes that Merchant Center users have already started receiving email notifications about the launch of the new program.
All sellers on the platform can participate.