On May 12, Elon Musk announced that Linda Yaccarino had become the new CEO of Twitter. Previously, Yaccarino served as head of the advertising department of the American media corporation NBCUniversal.
Musk expressed his joy at the appointment of Yaccarino as the new CEO of Twitter on his Twitter account.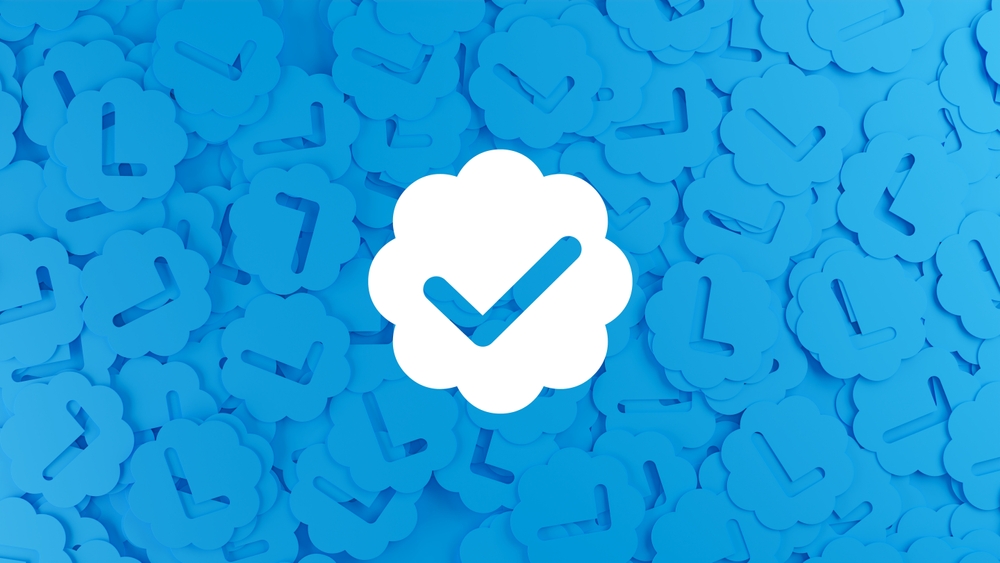 In his new role as head of the company, Yaccarino will focus on business operations while Musk will become CTO and focus on product design and technology.
Earlier in April, Musk and Yaccarino spoke at the Posible marketing conference, where they presented a joint talk titled "Twitter 2.0: From Conversation to Partnership." During the presentation, they discussed the expectations of marketers from the platform in the future and the role of Twitter in cultural dialogue. Musk also tried to reassure advertisers that Twitter is a prestigious place for their brands.
Elon Musk acquired Twitter last October and immediately vacated the CEO position, firing Parag Agrawal, CFO Ned Sehgal and chief legal officer Vijaya Gadde, taking over in his own right.
NIXSolutions remonds that in December 2022, Musk conducted a poll among Twitter users asking if he should step down as CEO. More than 16 million people took part in the survey, the majority of whom voted for the "yes" option (57.4%). Musk promised to respect the results of the survey and began the search for a new head of the company.