The Stable Diffusion image generator's parent company, Stability AI, secured nearly $50 million in its latest funding round, led by Intel. The October closure was reported by Bloomberg, citing inside sources.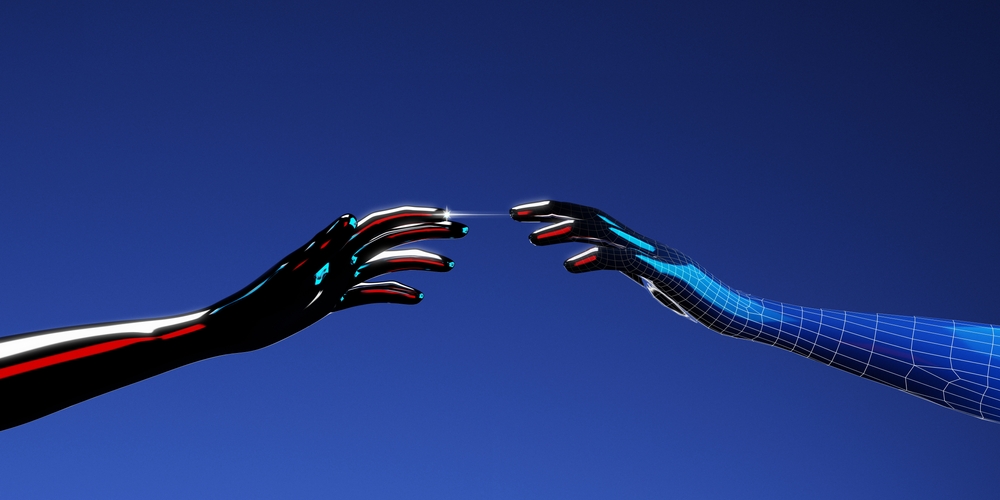 Interest and Investments:
Venture capital and strategic investors expressed interest, according to a Stability AI representative. Intel, while silent on the investment, previously disclosed involvement in building an AI supercomputer, with Stability AI listed as a key client.
Challenges and Changes:
Facing adversity, Stability AI implemented workforce reductions in senior positions, deeming it a standard startup practice. Internal board dynamics also shifted as a Coatue Management representative, a major sponsor, exited over conflicting Intel investments. Lightspeed Venture Partners' Gaurav Gupta, another board observer, departed due to disagreements with CEO Emad Mostaque.
Financial Landscape:
Initial valuation at $1 billion in October 2022 fell short of a $101 million fundraising goal, notes NIX Solutions. Monthly expenses of approximately $8 million cover equipment and salaries, surpassing current income. A shift towards research and development impacted the anticipated $10 million annual revenue. Despite setbacks, last week, Stability AI announced a tenfold revenue increase, aiming for further growth through new product launches by year-end.