Google has announced a new redesign for Google Drive, aimed specifically at tablet users. The redesign features a host of new features and improved functionality, making it easier than ever to use Google Drive on a tablet device.
New Interface and Features
The new interface is designed to make it easier to access and manage files on a tablet, with a more intuitive and user-friendly layout. The redesign includes a new navigation bar and a streamlined search bar, as well as a new "My Drive" tab that makes it easier to find and access your most important files.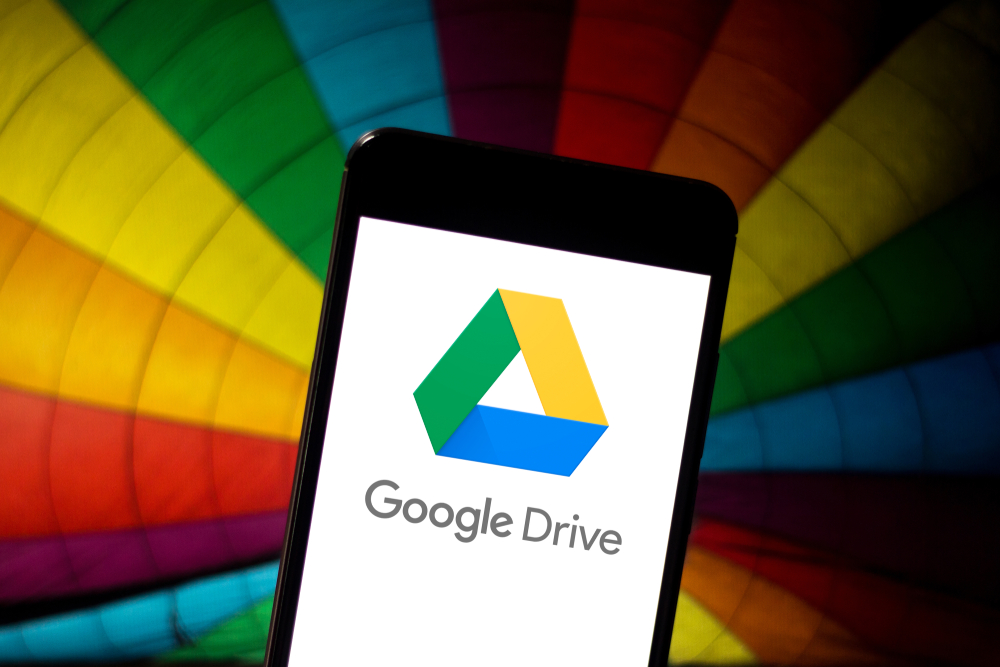 Improved Collaboration Tools
In addition to the new interface, the redesign also includes improved collaboration tools. Users can now easily share files and folders with others, and can even collaborate on documents in real-time, making it easier than ever to work together on projects.
Enhanced Security
Google has also made security a priority in the redesign, with new features that help protect your data and keep it safe from prying eyes. Users can now set up two-factor authentication, and can also set up alerts to notify them if any unusual activity is detected on their account.
Overall, the redesign of Google Drive for tablets is a significant step forward for the platform, concludes NIX Solutions. With new features and improved functionality, it's easier than ever to manage and collaborate on files, while keeping your data safe and secure.