Not too long ago, Google made headlines by announcing its intention to delete user accounts that remain inactive for a span of two years. In a move to further communicate this policy, the tech giant has taken the step of notifying all users about their approach towards inactive accounts.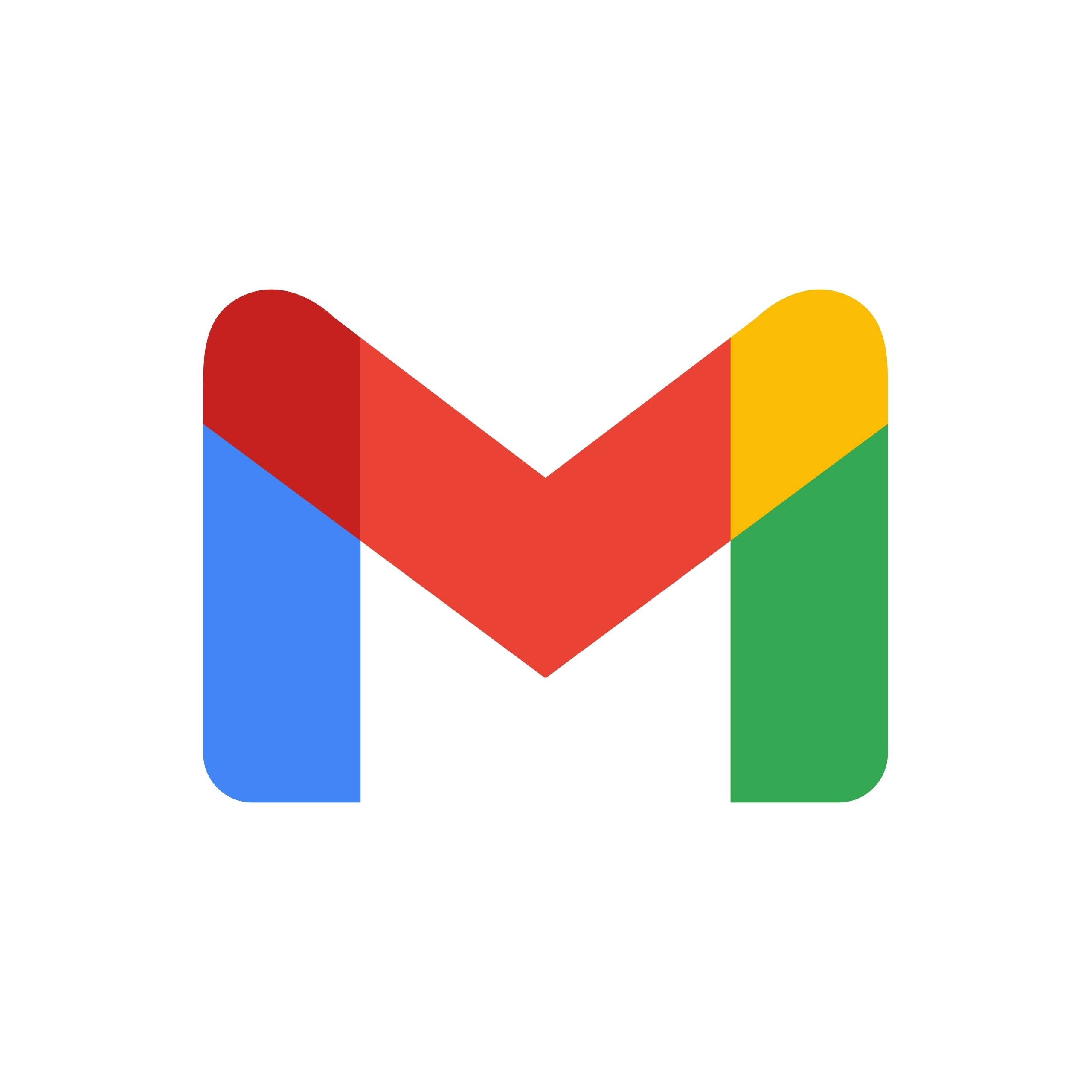 Policy Notification Emails from Google
The messages regarding the inactive account policy are dispatched from [email protected]. These emails contain a concise outline of the revised policy. Google clarifies, "We have extended the account inactivity period to two years across all of our products and services. This change is effective immediately and pertains to any Google Account that has shown no activity, such as logins or usage, for a continuous two-year duration. Any inactive account, along with its contents, will be slated for deletion starting December 1, 2023."
Detailed Explanations from Google
Within the communication, Google expounds on the new regulation, specifying that it exclusively targets users who have not engaged with their account or utilized other company services for a period exceeding two years. Although the updated policy takes effect this week, the erasure of inactive accounts will not commence until December of this year.
Notifications and Deletion Process
When Google identifies an account as inactive, the user will receive multiple email notifications, alerting them to the impending deletion of their account, notes NIX Solutions. As reported, these notifications will commence eight months prior to the scheduled account removal. After an account is deleted, the associated email address cannot be employed to establish a new account. To retain access to your Google account, a simple solution is to log in at least once every two years.