Streaming apps have become a coveted target for analysts. The pandemic, which forced us to stay at home, gave us the opportunity to watch the streaming race and determine the winners. This is an area where Crunchyroll is gaining a lot of attention due to its spectacular success.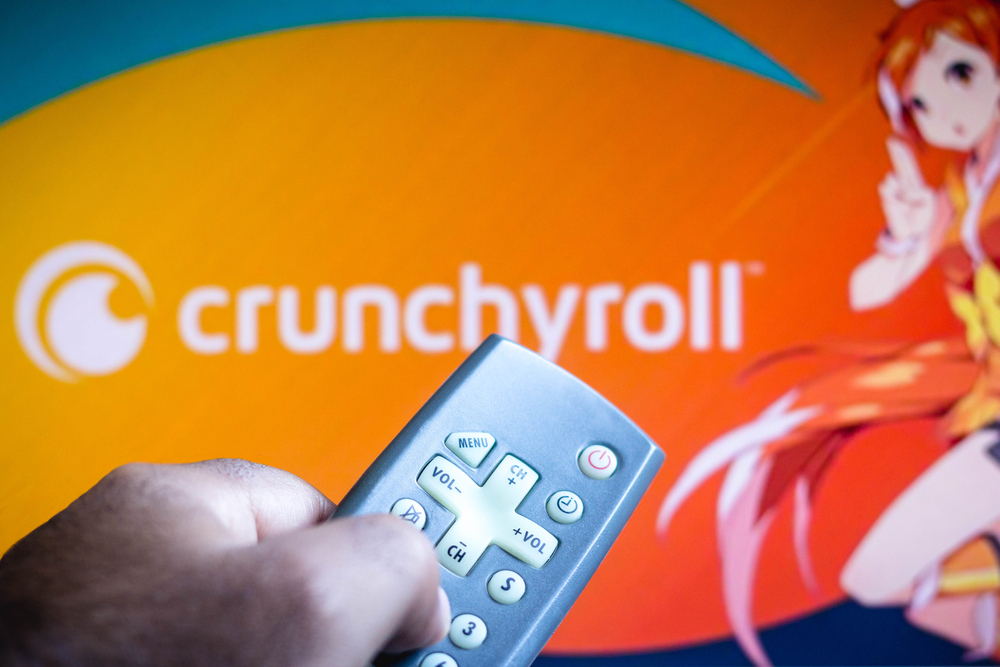 Crunchyroll – An inimitable approach to content
There is a wide range of streaming services with huge catalogs of content. Disney+, despite its exclusion, still offers a huge number of films, animations and series. However, Crunchyroll is an example of exactly the opposite approach – they specialize only in anime and nothing else.
Impressive growth and success of Crunchyroll
Crunchyroll, if you're not already familiar with it, is an anime viewing app launched in 2009 and acquired by Sony in 2021. His income continues to skyrocket. In total, Crunchyroll's monthly App Store net income increased by 17% this year, from $14.9 million in January to $17.8 million in April. This year, Crunchyroll has already earned $74 million in net App Store revenue, representing more than 64% of total revenue for all of 2022.
The Rise of Niche Streamers and the Popularity of Streaming
In light of the growing popularity of streaming platforms, a further increase in the number of niche streamers can be expected, notes NIXsolutions. Streaming is becoming the preferred way to consume content, opening up new opportunities for the growth and success of apps like Crunchyroll.