The beta version of the Adobe Photoshop graphics editor has been updated with a new and improved AI tool called Generative Fill. This tool allows users to scale images, add or remove objects, all with the help of text prompts. Generative Fill is based on Firefly's set of generative AI models designed to work with images.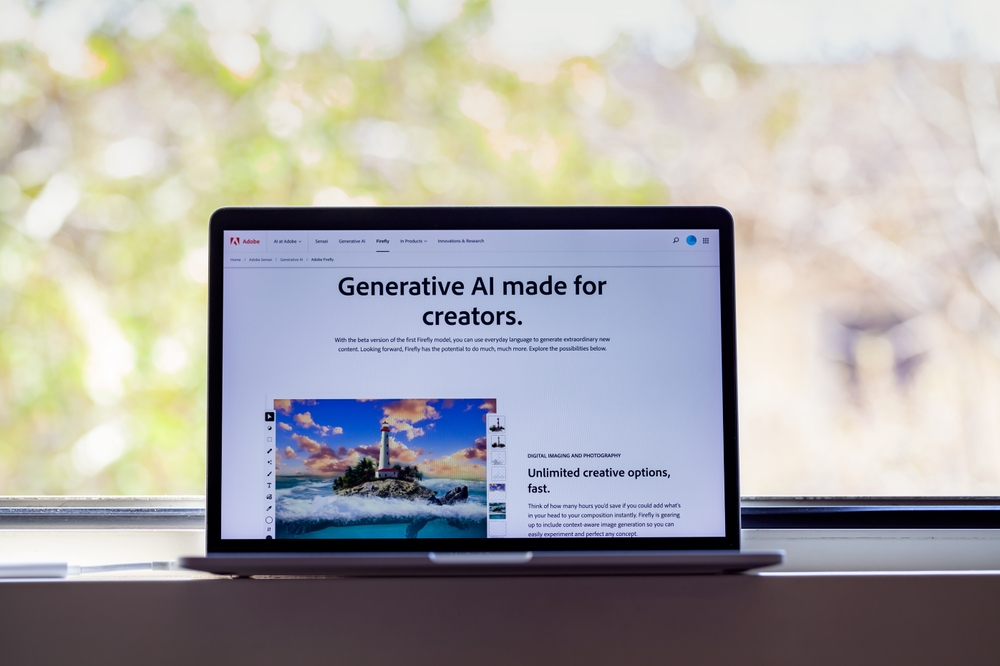 More opportunities for creativity
Generative Fill is a feature similar to Photoshop's existing Content-Aware Fill tool. However, it opens up much more creative possibilities for users. This new feature will not go unnoticed by content creators already familiar with Firefly AI image generation. Now, with the integration of this technology into Photoshop, Adobe aims to attract an even wider audience to its product.
Data security and transparency
In addition to extensive functionality, an important element of Firefly is the data source for training the model. Adobe claims that the model is only trained on content that the company is authorized to use. This content includes Adobe Stock images, open source content, and content without any copyright restrictions. Thus, anything created with Generative Fill should be safe for commercial use. This is in contrast to other AI models, whose training data is often less transparent. In addition, Generative Fill supports Content Credentials, a system that affixes credit to images before they are published online to inform whether the content was created or edited by AI.
How to try out Generative Fill
Generative Fill is currently only available in the beta version of Photoshop, but users can already try out its features, notes NIXSolutions. The beta version of the app is available for download on desktops and also as a module in the Firefly beta. Adobe says that the full release of Generative Fill is scheduled for the second half of 2023.
With the new Generative Fill tool from Adobe Photoshop, your creativity with images will become even more fun and unique. Try it today and expand your possibilities in the world of graphic editing!