Google has announced innovations that will be added to YouTube shortly. Some of them have already been implemented for some users.
TOCs have been added to videos and are displayed during searches. This allows you not to start the video from the very beginning, if you need to watch any fragment, you can immediately jump to a certain mark, says iGuides. The table of contents can be viewed without viewing ads, which saves time by letting you know if the video contains content that interests you.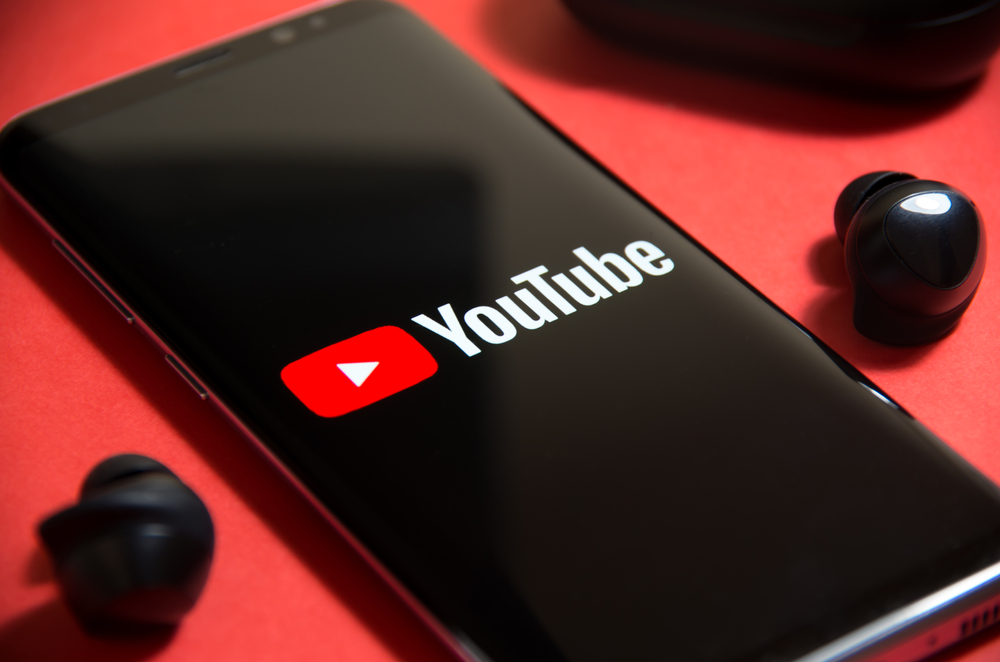 YouTube is also moving towards internationalization. The "Translate" button has appeared under the comments written in foreign languages ​​for the user. By clicking it, the comment is translated into the language selected in the user's profile as the main one, which allows you to roughly understand what a particular commentator wrote about. Translation of comments is currently only available on the YouTube Android and iOS apps and only for paid YouTube Premium members, notes NIX Solutions. Perhaps, in the future, this innovation will be implemented in the browser version of the service and for all users.
Videos began to appear in search results in different languages ​​(and not only in the user's native language) – with translated titles, descriptions and subtitles. This will make it much easier to understand the content of the video, even if you do not know the language in which it was filmed and dubbed.