YouTube Shorts was launched in 2020, so at first the service was perceived as another analogue of TikTok, there were a lot of them in those days. Shorts, like the Chinese original, allowed video hosting users to shoot vertical short videos, add effects, filters, and the like. But unlike TikTok, it was not a standalone service, but a new section of the main application. For a long time it was not clear how popular this section turned out to be, as YouTube did not share numbers and statistics. But two years after the launch, the developers nevertheless stated that more than 1.5 billion people watch YouTube Shorts every month.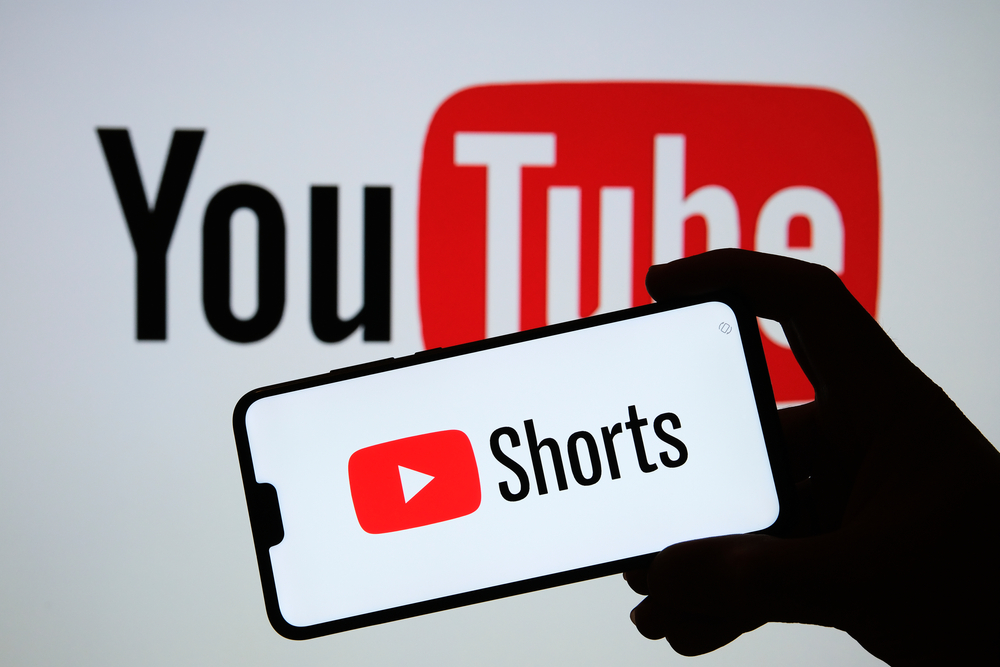 Of course, it would be wrong not to share such a figure. It proves that Shorts is not a second-rate copy of TikTok, but a highly competitive service. By comparison, TikTok's monthly active audience reached 1 billion in September 2021. Since then, ByteDance hasn't updated the data publicly, but third-party estimates put the figure at nearly 1.6 billion people by the end of March, says SRSLY.
In the race for leadership in the vertical video market, there is another participant – Reels from Instagram. Developers do not cover the size of its audience. What is officially known is that Reels geet more than 20% of the time people spend on Instagram, according to Mark Zuckerberg. And the number of active users of the main application is more than 2 billion per month.
YouTube in its view statistics only counts registered users who have watched at least one video on the Shorts platform in a month. The month in this particular case means April 2022. According to The Wall Street Journal, many YouTubers switched to short vertical videos – Shorts turned out to be very engaging. Viral videos bring tens or even hundreds of thousands of new subscribers to channels. NIX Solutions notes that there are real cases – for example, Rosanna Pansino, a food blogger with 13.4 million subscribers on YouTube. She said that one of the videos published in Shorts brought her 100,000 new subscriptions.
YouTube Shorts section launched in India in 2020. By 2021, the geography of the service has expanded significantly. In the spring, it began to be tested in the United States. To attract new creators, in the same year, the video hosting launched the YouTube Shorts Fund, a $100 million fund from which they decided to sponsor the most popular creators. The lucky ones were chosen by the employees themselves, analyzing the monthly statistics. Accordingly, everyone whose videos exceeded the average statistics could receive rewards.