CEO Susan Wojcicki talked about YouTube's priorities for 2022, the state of the creator economy, innovation, supporting the work of creators, and protecting the YouTube community.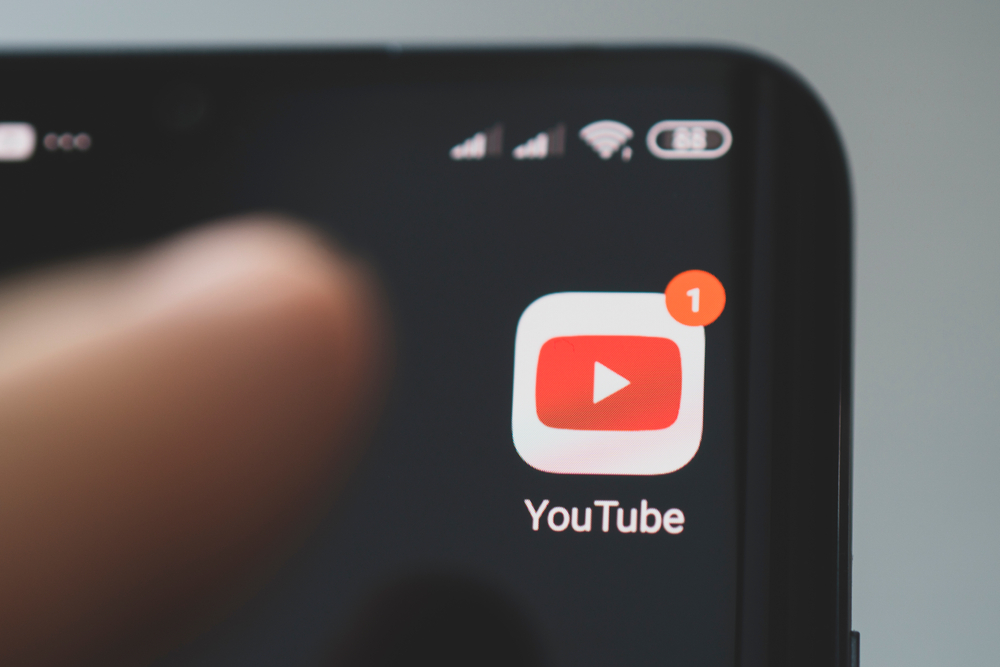 More people are creating content on YouTube than ever before. Wojcicki highlighted YouTube's progress with Shorts, TikTok's short video competitor, and said the Shorts format has reached 5 trillion all-time views since its launch in late 2019 and 2020. Looking ahead, YouTube's CEO pointed to podcasting as another area of ​​focus for the video platform, noting that audio will become "an integral part of the creator economy."
MMR notes that content creators have an impact on the global economy. A number of channels around the world are earning over $10,000 a year, up 40% from last year.
The Oxford Economics report also showed that YouTube's creative ecosystem supported over 800,000 jobs in 2020.
Wojcicki said YouTube will focus on innovation in 2022. She advised looking for improvements to help creators get started with the Shorts format and reach audiences faster. She also praised YouTube's progress in game development. This year, YouTube has focused on making games more discoverable in real time and have more chat features.
Susan Wojcicki also suggested that the company is considering using NFTs in the future as another source of income for content creators.
By continuing to expand, YouTube is reaching a new level of commerce. This year, YouTube will bring online shopping to more creators and brands to create a more interactive and engaging user experience, cites NIXSolutions.
Support for the work of authors
The removal of the dislike counter was, to put it mildly, very controversial. However, Wojcicki cited that the decision was made because "every author feels they can express themselves without being harassed by users." She noted that the company is hiring more people so that the platform can provide authors with more detailed information about policy violations, such as timestamps.