YouTube is the largest video hosting in the world. Every year the number of its users only increases.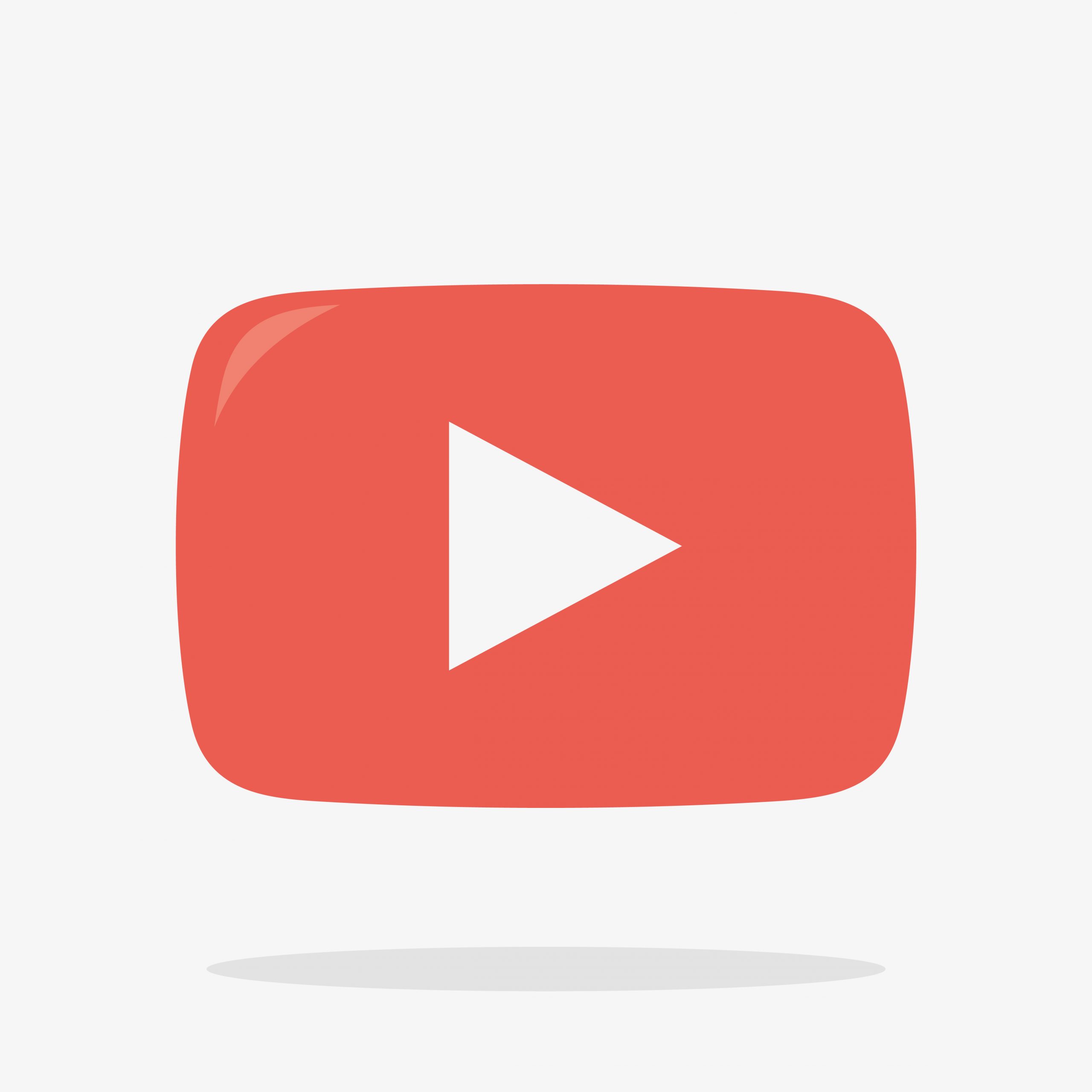 In 2022, the people of India made a special contribution to the growth in the number of users. Recently, they have been extremely active in using the platform. In this regard, Google representatives decided that Indian users will be the first to learn about upcoming features and get access to them. The options were invented in accordance with the requests of the citizens of this particular country, but they can definitely be useful to the entire international Internet community. Probably, later they will begin to spread to other countries, says SRSLY.
First of all, the authors of the update are going to add content dubbing to the mobile application and the browser version. Together with the startup Aloud, YouTube programmers will launch a tool that will process and voice speech from videos.
Another feature will definitely appeal to everyone who uses YouTube not for entertainment, but to gain new knowledge. In the coming months, a new section "Courses" will be launched on the platform. Owners of YouTube channels who have competencies in any field of activity will be able to show their mentoring skills in it. Bloggers will be able to launch their own programs and get additional income for it, and the most generous of them will be able to share their accumulated wisdom and experience free of charge. Of course, video will remain the key way of presenting material for students. However, course creators will be allowed to attach documents, pictures, PDFs, and files of completely different formats.
Regular innovations help YouTube to remain in demand and relevant resource, notes NIXSolutions. However, sometimes users have doubts about the originality of certain changes. For example, a set of emojis was recently introduced that closely resembles the emojis on Twitch. They are meant to be used in YouTube Gaming comments and chats, but emoji will be added to other sections over time. If users are too lazy to look for the desired emoticon, it will be enough to enter code words, and it will appear on its own.