On the official YouTube team Twitter page, a vote has started asking YouTube Music users to choose a new free feature to integrate into the free version of the service. The favorite is already known – however, it can still change.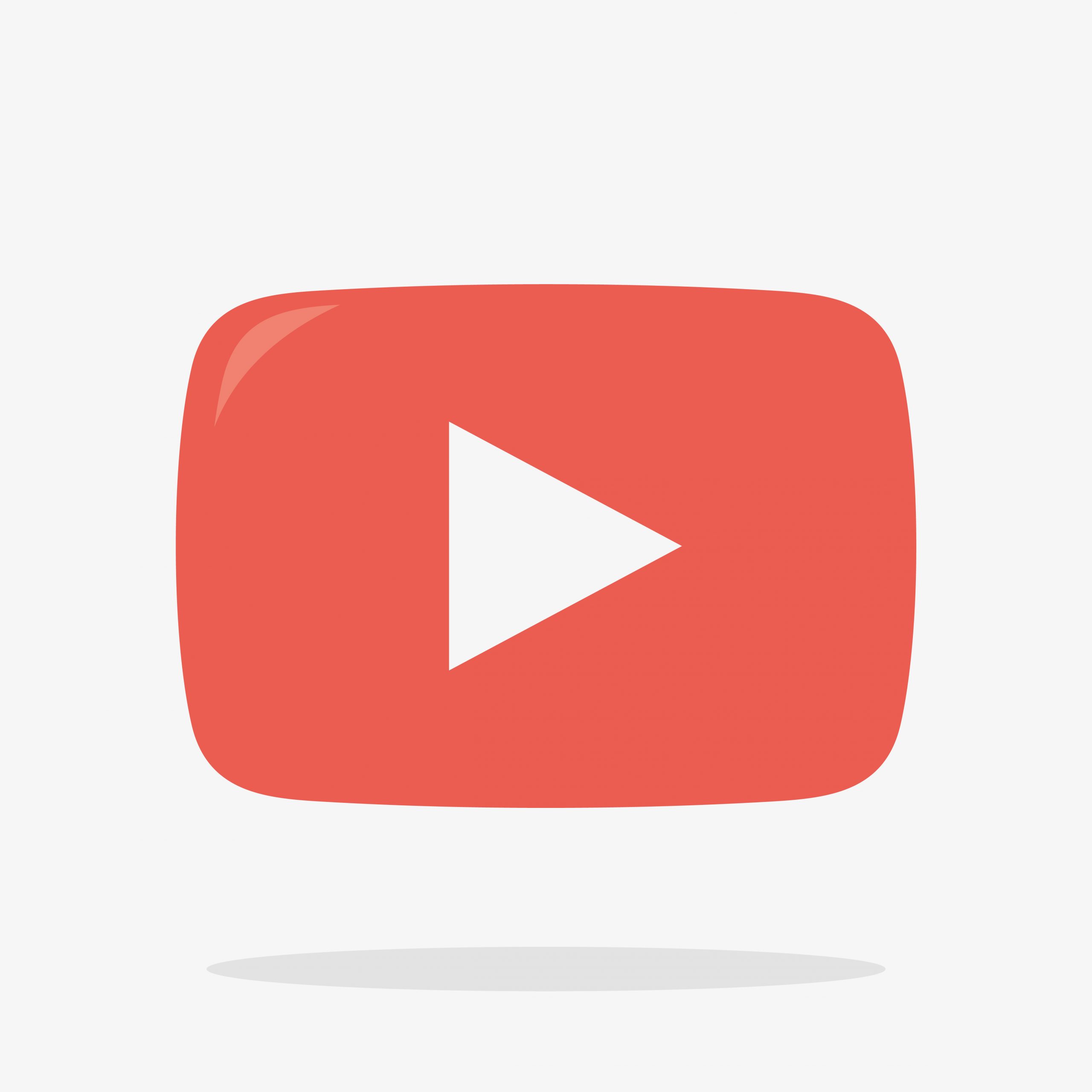 The list of "candidates" included improved recommendations, a sleep timer, background playback, and an upgrade to the lyrics display function. At the time of writing, more than 1380 people have taken part in the survey, and, judging by the current results, the background playback feature has become the leader. The survey itself will end on December 21st, says 4PDA.
It is not yet known whether the results of the vote will affect the real state of affairs. For example, Google can update exactly the function of texts, the upcoming revision of which was reported in press releases earlier. Compared to Spotify and Apple Music, lyrics available on YouTube are static and don't stand out when played.
The sleep timer, in turn, will be able to pause playback if the user has not interacted with the screen for a long time. Meanwhile, the background playback feature without a premium subscription is already available to residents of Canada. NIX Solutions notes that it is possible that the company really plans to expand the option to other countries, and this time it will listen to the audience.