YouTube is taking over the TV market by offering free programs in its ad-supported catalog. YouTube is not the only player in the market to offer such shows. Because similar services like Tubi, Xumo, Plex, and Roku already let you stream TV content.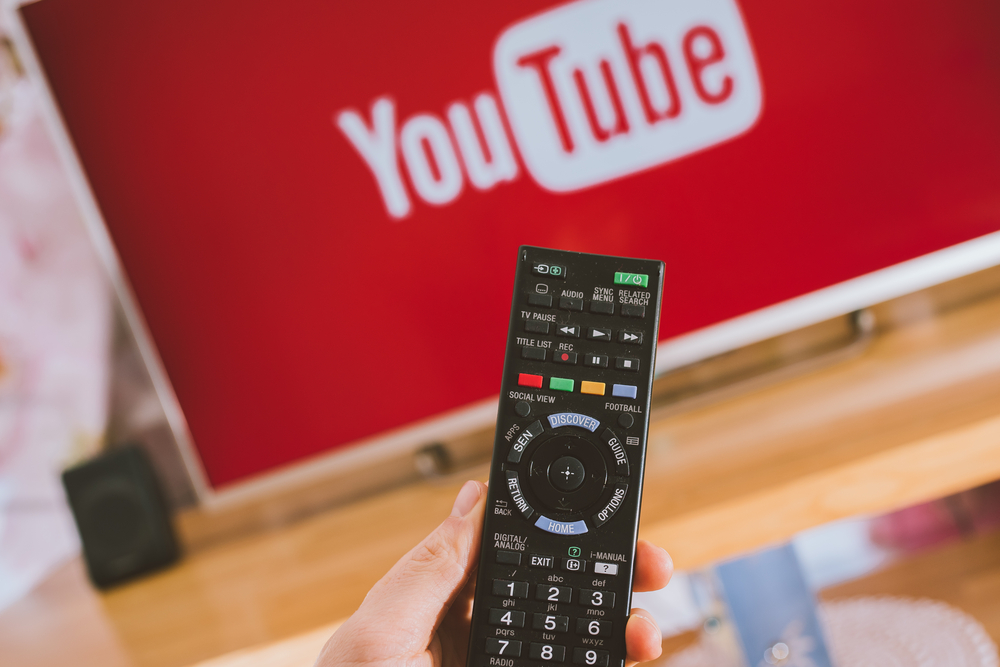 Since 2018, YouTube has already streamed some films for free with ads, including the Terminator and Rocky sagas. YouTube currently hosts over 1,500 free movies from companies such as Disney, Warner Bros, Paramount Pictures, Lionsgate, and FilmRise, says IT-Zine. However, the appearance of the show should allow the platform to ensure that its subscribers spend more time on its app, thus dealing a major blow to traditional television.
In total, about 4,000 episodes are added to the YouTube catalog, and about a hundred old programs from different channels, notes NIXSolutions. Of particular note are "Hell's Kitchen" with celebrity chef Gordon Ramsay, "Andromeda" or "Heartland". Google says many of them are available in 1080p (FHD+) with 5.1 surround sound.