YouTube's Culture & Trending team analyzed the most popular videos from creators around the world and identified three topics that grabbed the attention of viewers in 2021. These include a sense of belonging, anti-stress content, and creativity.
According to YouTube, these topics not only reflect the situation in the world, but also allow you to know what to expect in 2022, what consumers need and what are the best ways to reach them.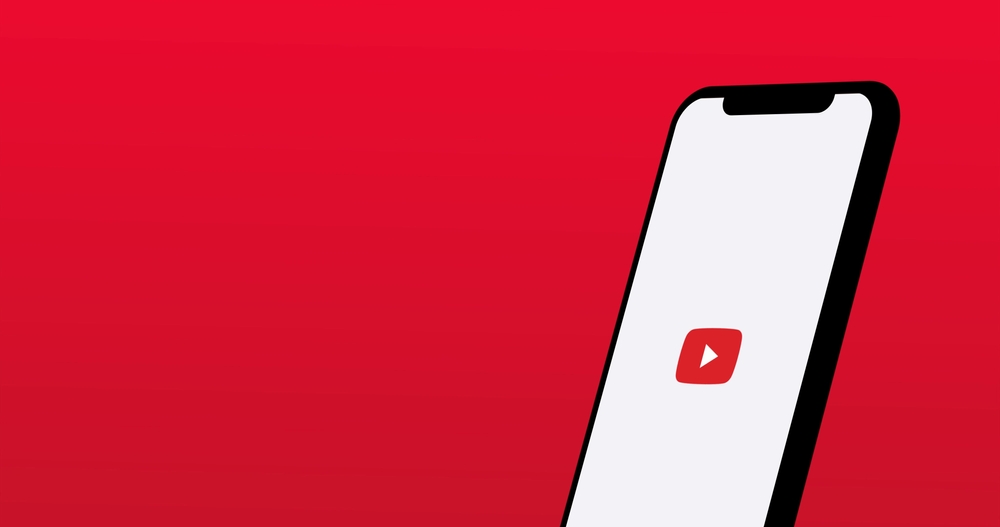 Feeling connected to gaming
Gamers were once a subculture, but now it's pop culture. By the end of 2021, the number of video game lovers should reach 2.9 billion. The gaming industry has a turnover of $175 billion, and 46% of gamers are women.
In 2021, game content in live and video formats has become another way for creators and viewers to interact.
Many phenomena in our lives are associated with games today, so marketers are constantly inventing new techniques to engage the gaming community.
Familiar and funny videos to deal with stress
In the list of the most popular videos for this year, there are several new versions of videos that users from different countries have already liked. For example, Sidemen released the third video in the "Tinder in Real Life" series, and Marc Robert built a new squirrel maze in the courtyard, making the task more difficult than in 2020.
To distract themselves, users also watch just funny videos. Many of the most popular comedy videos of 2021 are about real events, notes SearchEngines.
According to YouTube, marketers should consider that users enjoy both humorous and fun content. This will help you reach out to your audience at the right time with relevant messages, which is very important in times of instability.
Short videos as a new format for interaction
Viewers enjoy watching long videos on familiar topics. But now short videos are an equally valuable format for authors who want to tell new stories. In 2021, many creators began to create content in the YouTube Shorts format along with regular videos, offering viewers a new and unusual experience.
For example, chef Nick Di Giovanni makes long videos about food in his style, which has been popular for 20 years. But now he also has short recipes in a more creative format.
Short videos are an effective ad format. With it, marketers can show viewers what's going on behind the scenes or how a product can be used outside the box, notes NIXSolutions.
Why is it important?
The list of popular videos in 2021 shows that the themes of participation and creativity were especially relevant for YouTube users, as well as familiar and funny videos that helped to distract and relax.
According to the service, these are not momentary trends, but important indicators that help to understand what content and what authors are popular with modern consumers.
YouTube recommends that marketers use these themes in videos and other ad formats to connect with audiences and reach out to viewers at the right time.