YouTube now allows all creators to use the Community feature to better interact with their audience. Previously, this option was only available for channels with more than 1000 subscribers.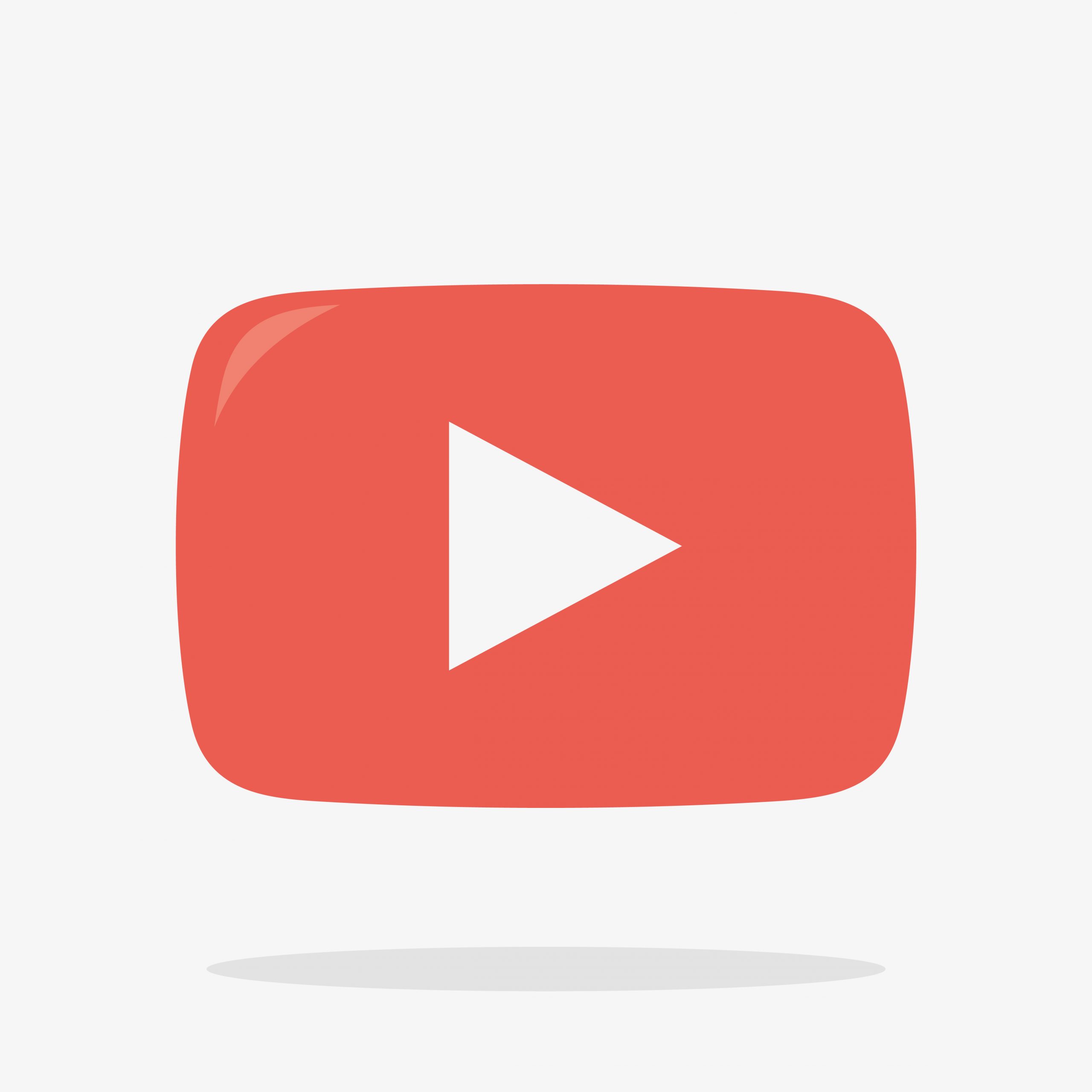 How to connect the Community feature to your channel
Now all channels can enable the "Community" feature in the "Additional Features" tab, notes NIXSolutions. To access advanced features, you can subscribe to them through Creator Studio by going to Settings > Channel > Feature Compliance. If you do not yet have access to advanced features, you will be prompted to complete a verification.
New opportunities for interaction with the audience
YouTube has added a number of new community features over the past year. You can now create polls, quizzes (available on Android, coming soon to iOS), send disappearing messages, and more. These features will allow you to interact even more with your audience.
Now you can use all of these tools to build a more interactive community on your YouTube channel.