The "Your Answer" challenge sticker can now be used on Instagram Reels.
All responses to the sticker will be collected on a separate page and will not disappear like stories after 24 hours. Which means huge potential for promotion through Reels.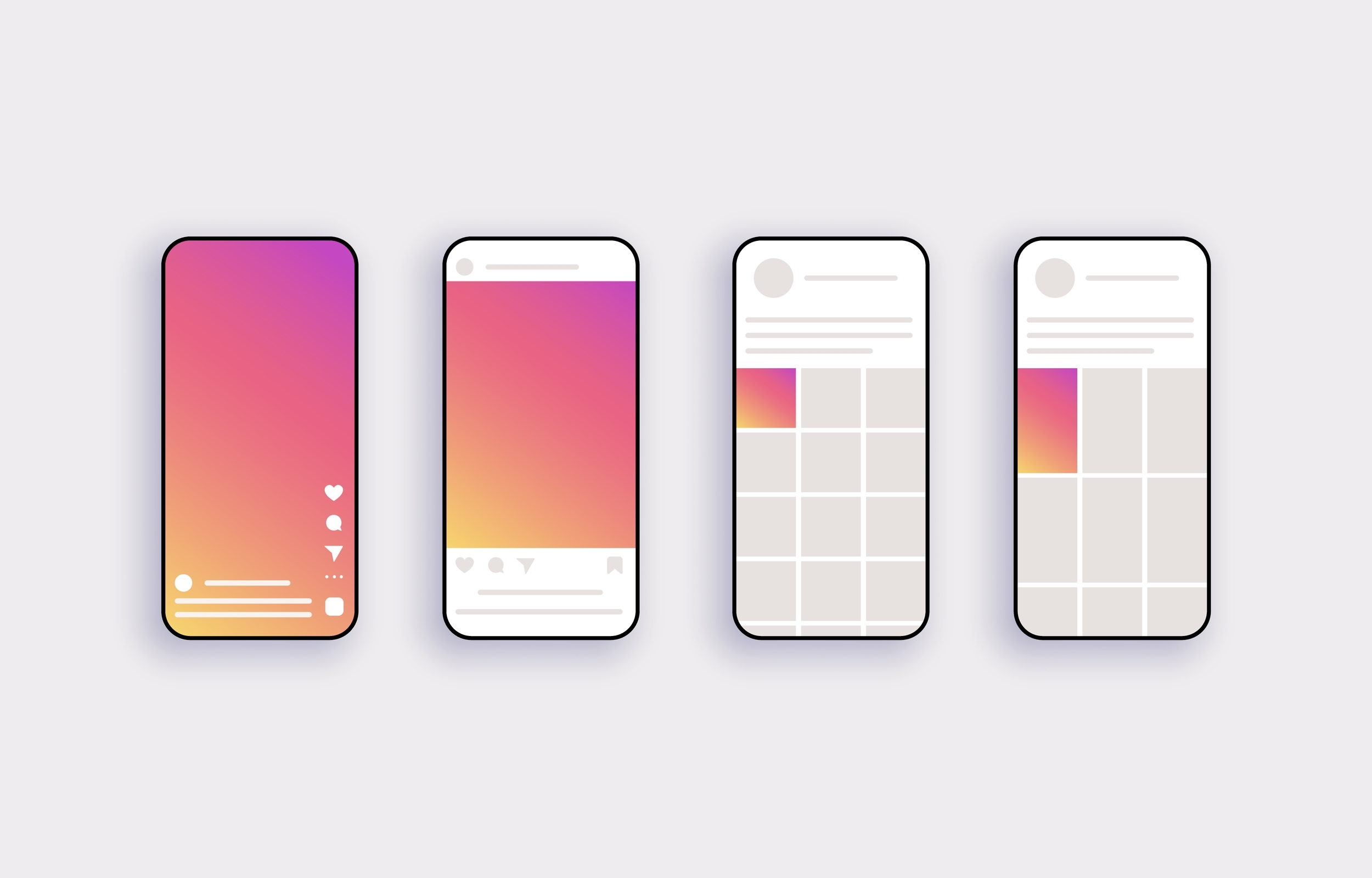 How to Add a "Your Answer" Sticker to Reels
Here is a simple step-by-step instruction on how to work with the new feature.
Step 1. Shoot or upload a finished video for Reels.
Step 2. Add music, effects or edit the video. In general, you do everything the same as with a regular Reels publication.
Step 3. At the last step, before publishing, click on the sticker icon and select the "Your answer" sticker.
Step 4. In the name of the sticker, come up with and write the essence of the challenge. For example, "How was my summer" or "My typical morning."
Step 5. Add a video description, hashtags, and other settings. After that, post reels and wait for responses.
The page with all the videos that have responded to your sticker can be viewed by clicking on the sticker itself in the reels, says Postium.
Please note that your video will be marked as "Original" and will always be at the top of the page. The name of the challenge is also shown here, and at the bottom there is a button to participate in it.
NIX Solutions reminds that previously, delayed Reels posting became available in Creator Studio.