Twitter announced the global launch of the tip feature, including in bitcoins. So far, it is only available on iOS.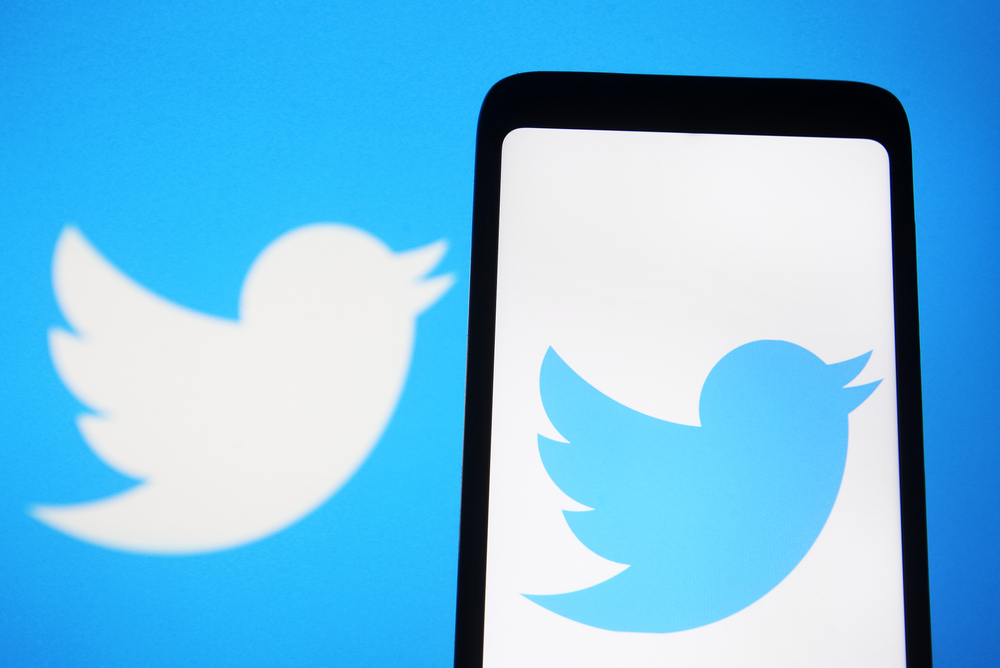 Using the "Tipping" function, users can add links to certain third-party payment systems to their profile. As a result, other people will be able to click on the "Tipping" icon and send them money or bitcoins.
The new feature allows you to support content creators and other active Twitter users, make donations, help those in need, and thank individual tweet authors.
Tips in the form of money and bitcoins are sent outside of Twitter via third-party payment processors. The social network does not receive any share of this money, but third-party services may charge a commission.
Sending bitcoins is done using the Strike app, which is currently available to residents of El Salvador and the United States (except Hawaii and New York).
Only people 18 years of age or older can request, receive and send tips. Twitter does not limit tips, but third-party payment processors can do so.
This feature is not yet available on Android devices and Twitter on the web.
More information about tips on the platform can be found in the Help.
NIXsolutions reminds that testing of this option began in May.