Billionaire and owner of several large corporations Elon Musk put forward a proposal for Twitter. It is reported by The Verge.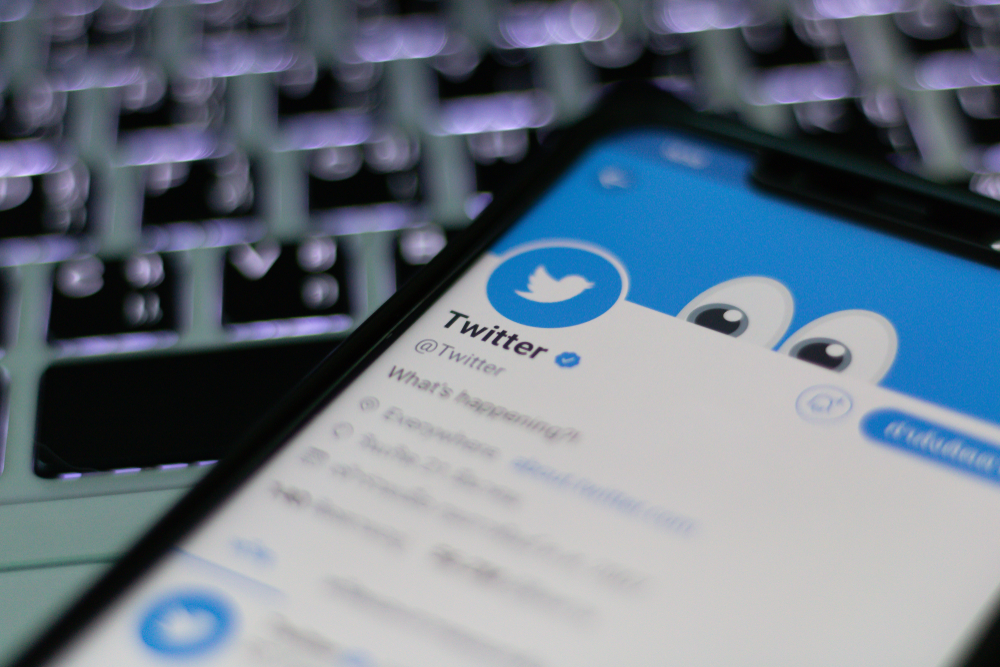 Earlier we already said that Elon Musk finally acquired Twitter and began to establish his own rules in the social network. In particular, he changed the terms of the Blue subscription, fired half of the team and already asked them to return, and plans to abandon the limit on the number of characters in tweets in the near future.
According to the source, Elon Musk has planned another major change that will affect the very principle of how Twitter works. The billionaire is actively discussing with partners the idea of ​​introducing paid access to the social network for all users. That is, not a single person will be able to read the feed or write posts until they pay for access to the subscription. In this way, Musk wants to raise the financial performance of Twitter, since the social network is not doing very well, and only about 100 thousand people use the Blue subscription.
NIX Solutions notes that at the moment, it is not known how serious these plans are and how soon they can be realized. One thing is clear – big changes in Twitter are inevitable, as the social network team itself admits that now "basic business principles" are not taken into account at all in its work.