Elon Musk posted a message that Twitter will permanently block users who use other people's names on the social network and do not label them as "parody". This message was a response to the mass use of the pseudonym "Elon Musk" by celebrities in protest against the actions of the new CEO of Twitter.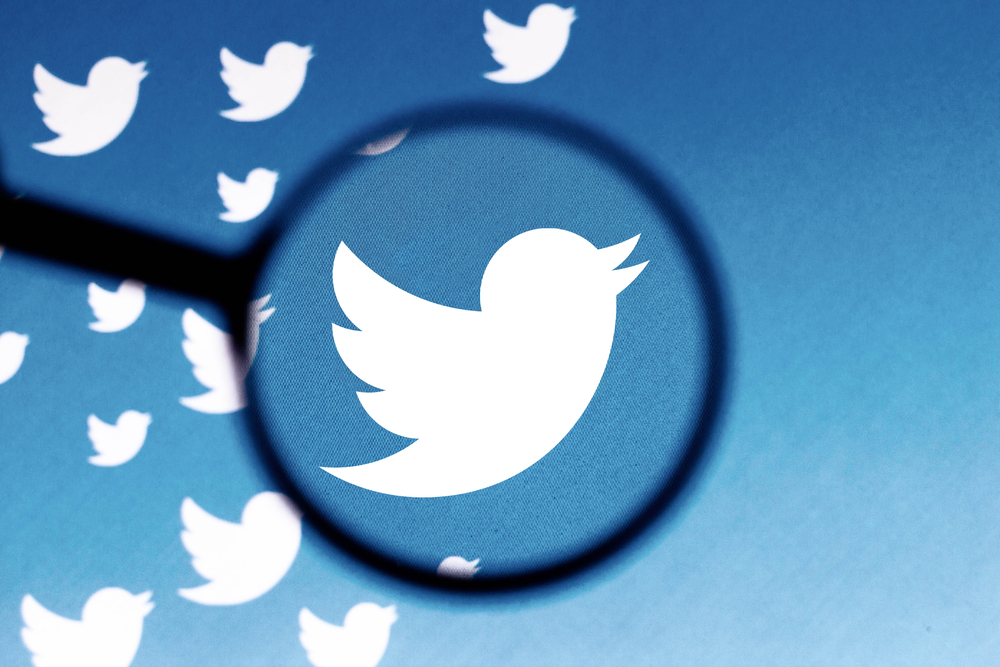 Recall that earlier Elon Musk announced the introduction of a new account verification system: a "blue tick" can be obtained by paying $8 for a monthly subscription. This feature was implemented at the behest of the new CEO and, according to the media, citing internal company documents, he demanded urgent implementation under threat of dismissal.
Musk's critics point out that the "democratization" of the account verification process could lead to an increase in misinformation, says HighTech. Previously, only those users who passed a special check by the employees of the social network received a verified account. This made it possible to guarantee the reliability of the information they provided.
NIX Solutions notes that on Saturday, an update indicating that users can already verify an account by paying for a subscription appeared on the AppStore in several countries. However, this feature is not available in the most updated iOS app. According to The New York Times, the activation of the new feature has been delayed until after the midterm elections to the US Congress, which will be held on November 8.