One Times Square, the site of the iconic Ball Drop (a time ball located on the One Times Square building descends from a height of 23 meters on a special flagpole on New Year's Eve), transports the party into the metaverse in parallel with the physical celebrations. Created by real estate company Jamestown, the location owner, and cryptocurrency firm Digital Currency Group, the site has been digitally modeled to host the annual tradition virtually.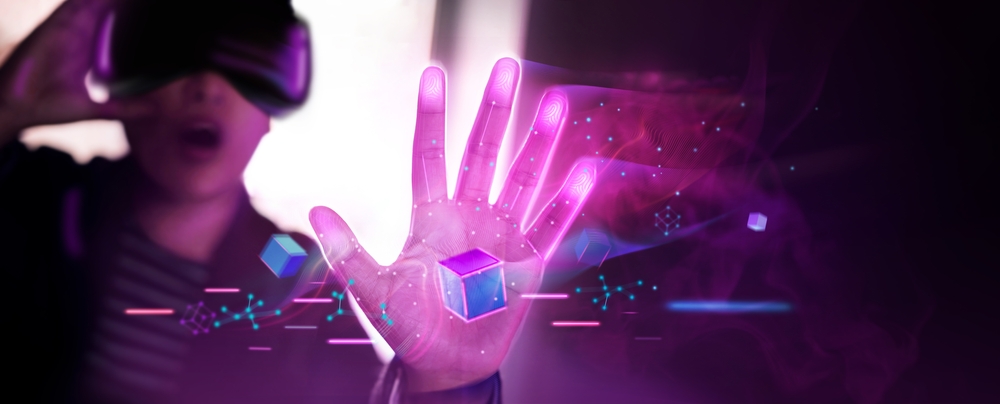 A replica of One Times Square was created in the virtual world of the Decentraland platform, and guests can do much more than just watch the celebration, reports MMR.
Visitors from all over the world can also play immersive games and hang out in the rooftop lounges.
To enter the virtual MetaFest 2022, guests need to visit VNYE.com on December 31st. Mobile users can also participate by downloading the VNYE app from the App Store or Google Play Store, notes NIXSolutions.
Simon Koster, head of real estate at Digital Currency Group, believes the inevitable next step in real estate is to venture into the metaverse. While the digital realm will not replace the physical world, it will serve as a viable place for people who cannot attend events in person. Plus, a wedding has already taken place in the metaverse.