TikTok continues to work on new opportunities for content creators and is launching a program called "Agency Hub" that, when activated, will signal to agencies that a creator is open to more recommendations and support.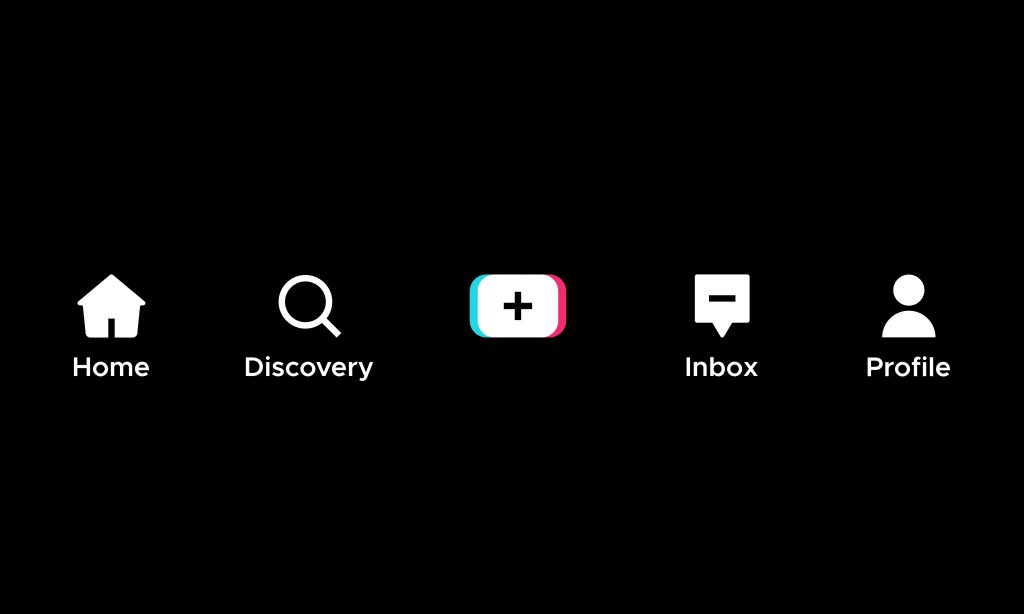 A new "Agent Center" option available to some users in the TikTok LIVE menu. There you can activate the "Invite agency" option, which will cause your profile to "search for and invite any agency", says Postium.
According to TikTok:
"LIVE Agency is a feature that allows you to find content creators to help you grow within the streams. Provide advice and recommendations, share the best cases and more."
TikTok says that LIVE agencies will eventually be able to invite creators to join their community, where they will be educated and exchange experiences with other streamers.
NIX Solutions notes that the program is under development and the idea is that it will allow creators to refine their live streaming experience, allowing them to better build audiences and add additional tools to their streams, such as live shopping and promotions.