On its official blog, Google has shared the news about the expansion of the functionality of its search engine. Thanks to the innovation, users will be able to receive more information about the sites visited from the search results, even before they are opened.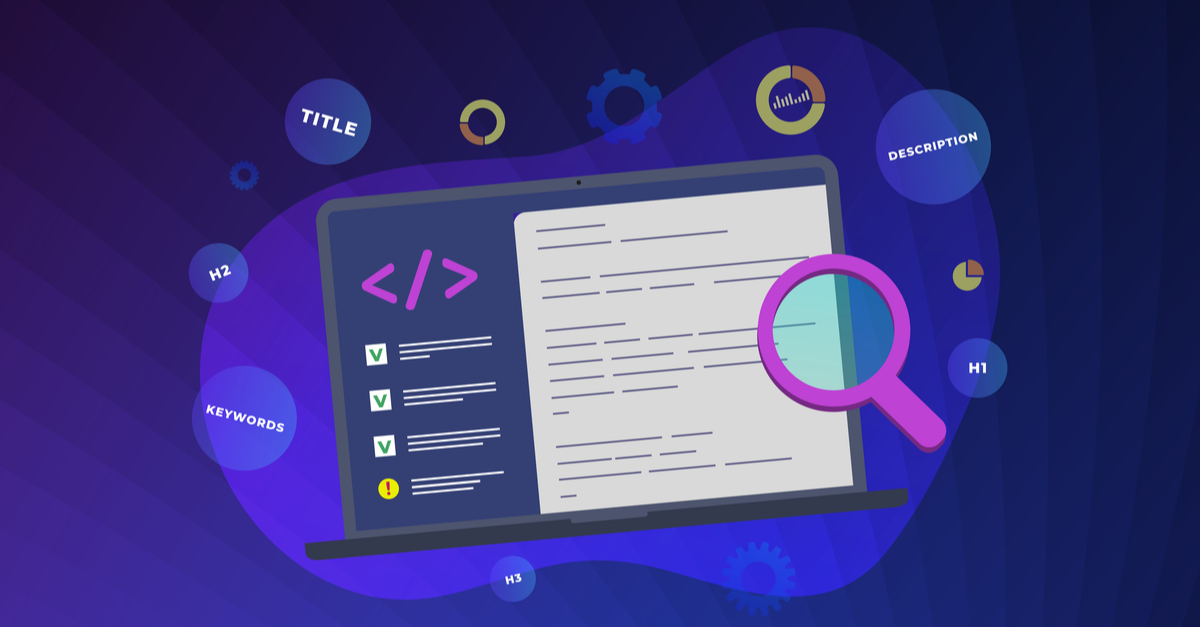 In fact, Google plans to integrate an additional button next to the search link to the site, states 4PDA. By clicking on it, users will be able to find out what content is found on the resource and whether the search query matches the result. Thus, it will be possible to make a decision about opening the web page in advance.
Google noted that the description will be generated from Wikipedia, in case it is available there. If a suitable article is not found, the card will display information about the primary indexing of the site, as well as other data related to the resource.
Starting February 2, 2021, this functionality will be available for search results in English in the United States, notes NIX Solutions. The background information for the search results will work both in desktop versions of the browser and on laptops and smartphones.