Last week, the total number of requests to remove content from Google from copyright holders exceeded 5 billion, TorrentFreak reports, citing the company's transparency report.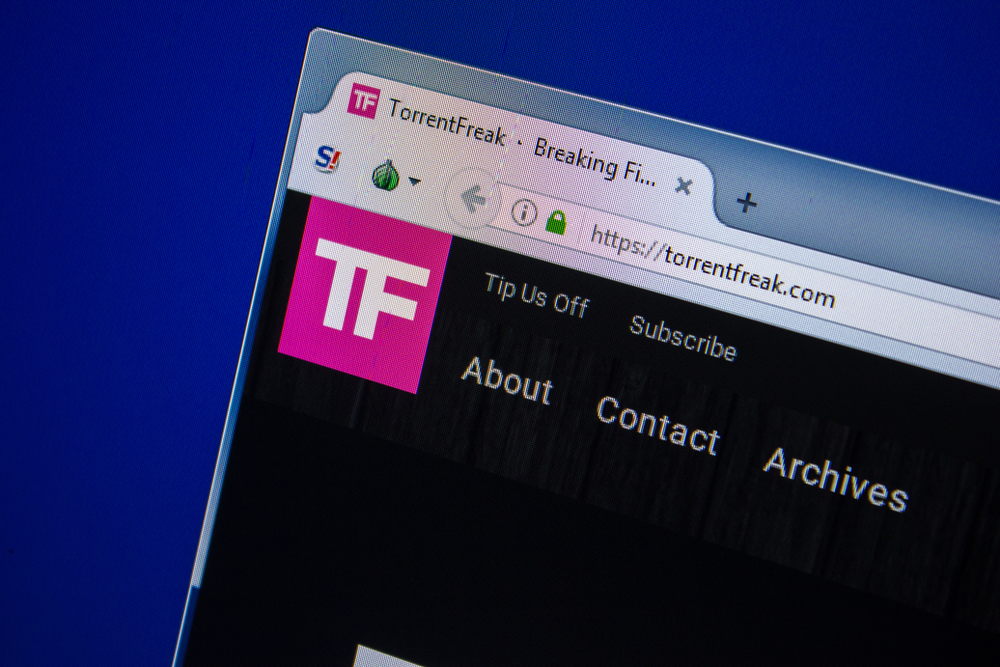 This number only applies to URLs reported by Google, including duplicates, and pages that were not indexed by the search engine. URLs from the latter category have been placed on a special list to avoid indexing them in the future, states SearchEngines.
Most of these "pirated links" were removed from search results, but not all.
TorrentFreak analyzed how trends have changed with regard to the removal of copyrighted content in recent years.
Anti-piracy agreement
Google began reporting the number of applications to remove such content in 2012. At some point, the search engine removed up to 3 million links per day. And then the day came when the total number of such applications exceeded 5 billion.
In 2017, search engines and copyright holders entered into an "anti-piracy agreement" to tackle this problem together. And it helped: the volume of requests to remove content began to decline.
The details of the agreement were never disclosed, but copyright holders interviewed by TorrentFreak said they were happy with the direction. This is not surprising as pirate sites continue to lose traffic from search.
Main senders and addressees of requests
Over time, not only has the volume of DCMA requests decreased, but many of the domains that have been complained about are no longer active. These include Filestube.com, MP3toys.xyz and Unblocksites.co, which are in the top 20 of all time.
As for the most active senders of such requests, there are also changes. Second on this list is the British Phonogram Producers Association (BPI), with over 0.5 billion citations. Recently, however, the number of complaints from this group has noticeably decreased.
A similar situation is observed for another top sender, the Indian media conglomerate Zee Entertainment. If in 2017 he sent more than 3 million requests to remove content per day, now it is less than 30,000.
Not all requests are met
NIX Solutions notes d that Google does not satisfy all requests. Millions of applications are rejected because they do not always point to infringing content. So, this goes for hundreds of TorrentFreak URLs, as well as Netflix, IMBb, White House, NASA and even the FBI pages.
According to TorrentFreak, Google will continue to improve its algorithms in the future to hide pirate sites even more effectively. As a result, the volume of requests to remove content will continue to decline. Rapid growth in this segment is not expected.
At the current pace, it will take Google a year or two to add another billion to the total number of queries received.