In a recent webmaster hangout, Google employee John Mueller answered why the page counts in various Search Console reports can decrease over time.
Question
The author of the question said that he noticed a slow decrease in the number of pages in the reports on mobile experience, Core Web Vitals, Rich Results, and others. They just drop out of the reports.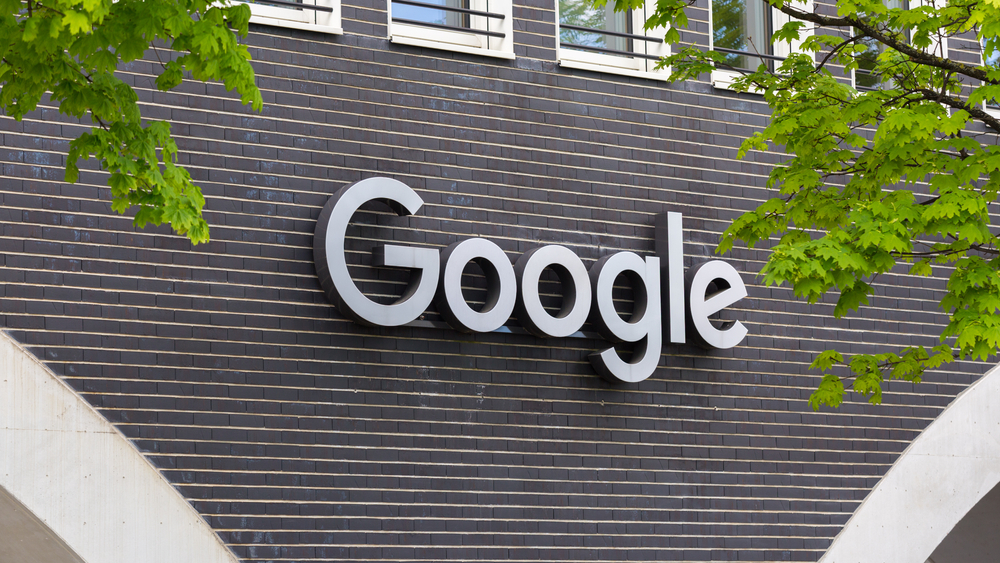 The webmaster asked if this could be caused by a scanning problem, and where to look.
Answer
Mueller noted that these Search Console reports analyze a sample of URLs from a site. Having fewer URLs in them does not mean that other URLs are bad or problematic. Google just doesn't check them.
In general, for aggregated reports, such as reports on major internet metrics, AMP pages, structured data, mobile usability, and the like, in this case Google analyzes the sample, and this sample can change over time. As a result, in one month Google can take 200 URLs from the site, and in a month or two – only 100. This is normal. There is nothing wrong with this difference. It only says that Google took fewer URLs, says SearchEngines.
What to do
Instead of tracking the difference in page counts, Mueller advised focusing on what the reports contain and not worrying about how many pages they include.
He suggests paying more attention to the relationship between "bad" and "good" pages in the report. So, if there are no errors, it means that all the checked pages from the site were in order. If, over time, the number of errors increases, then there is some problem that is worth tackling, notes NIXSolutions.
In this case, the absolute number of URLs shown in the report does not require any action.