OpenAI has announced a paid version of its chatbot, ChatGPT Plus, for $20 per month. Apparently, this is a renamed ChatGPT Professional for $42.
Key benefits of the paid plan include access to the product even when there is an influx of traffic, faster response times, and early showing of new features, the company said. You can submit an application here.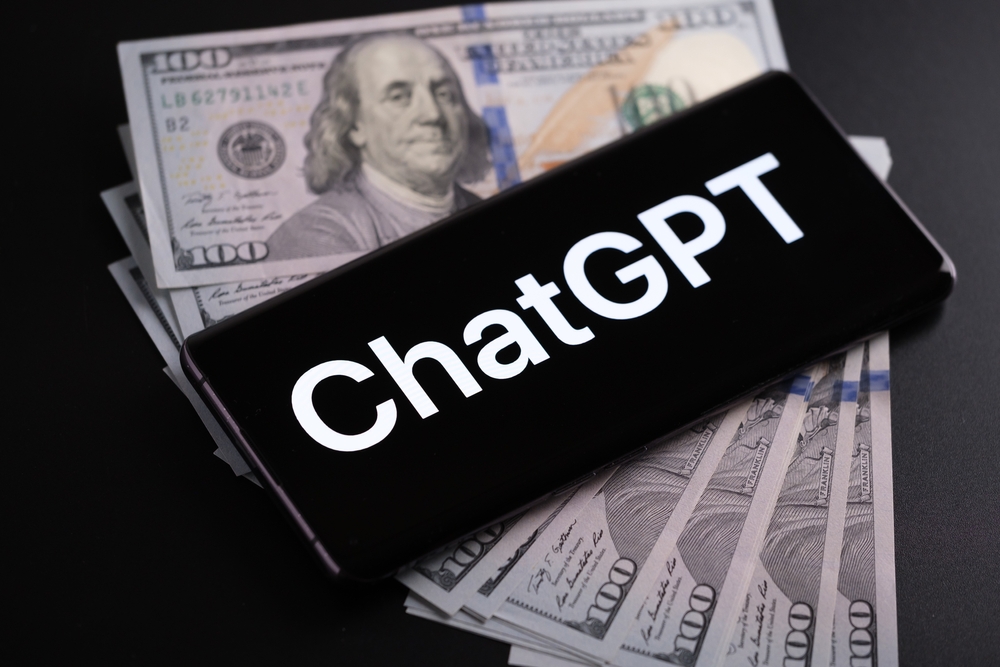 For now, the $20/month ChatGPT Plus subscription is only available to US residents. As for other countries and regions, it will be launched later.
OpenAI clarified that the tariff is "pilot". The company will improve it and expand the functionality based on the feedback it receives from subscribers and their needs, says DTF. And it will also think about developing cheaper tariffs.
OpenAI opened applications for access to the paid ChatGPT Professional tool on January 11, 2023. Later, the first subscribers said that the monthly fee for it is $42, but the company itself did not comment on this. Twitter users believe that ChatGPT Plus is the official name for the same product.
Then the price of $42 was considered by many to be too high and even unaffordable, notes NIX Solutions. The Verge, however, warned that the cost is likely to change. Paid solutions are needed by OpenAI to support the free version. According to rumors, the company spends millions of dollars a month on this.
In January 2023, the media, citing anonymous sources, reported that the developer could receive $10 billion from Microsoft. The deal may involve OpenAI giving away 75% of the profits until the funding is returned. Microsoft itself has so far only confirmed that it will "expand the partnership" with OpenAI and invest "billions" in the company.