Nvidia has introduced a deepfake "Eye Contact" feature to align the user's gaze to the camera if they are looking somewhere else.
A beta version of the filter is available in the Nvidia Broadcast 1.4 app. Artificial intelligence "replaces" human eyes in video with "synthetic" ones, which are almost always directed at the camera.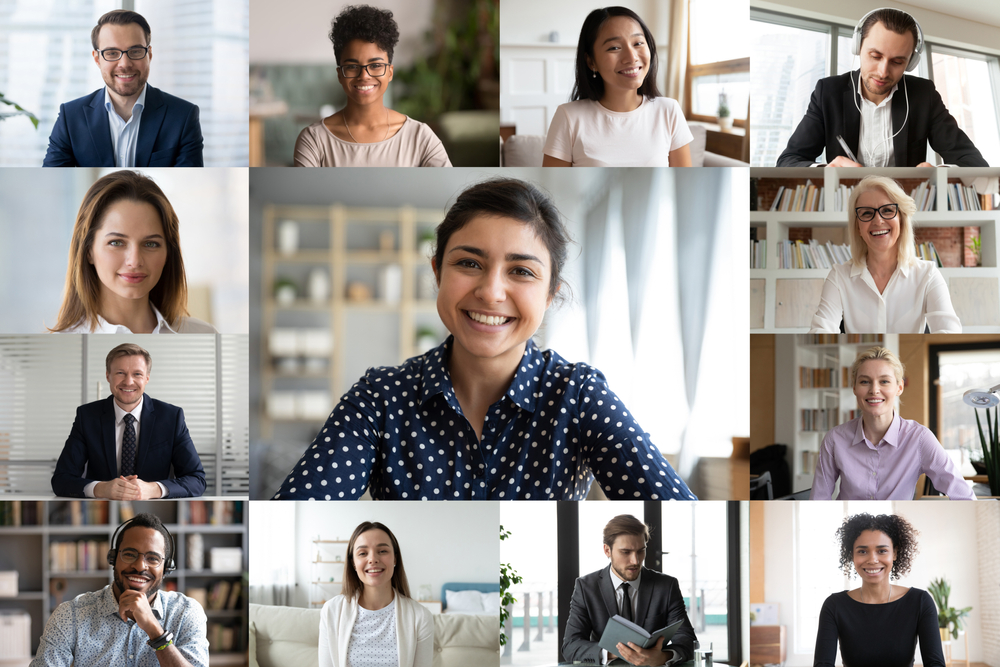 The company said that the tool tries to copy the color of the user's eyes. Also, the filter can be turned off "if you look too far."
The filter works with some problems. For example, the user's artificial gaze does not always look natural. Also, the built-in animation of synthetic eyes can lead to their chaotic movement, says ForkLog.
The company believes that Eye Contact will help content creators who want to read notes or a script without having to look directly at the camera.
It is possible that users will use the tool to visually deceive interlocutors at online meetings with colleagues or relatives. Nvidia Broadcast 1.4 lets you broadcast video to apps like Zoom.
The company noted that the filter is in beta testing and asked the community to help improve it.
"There are millions of eye colors and lighting combinations. If you find any issues or would like to help us with further development, please send us a short video".
NIX Solutions notes that in addition to Eye Contact, other AI filters are available in the Nvidia Broadcast app, including noise reduction for the built-in microphone and background change for video. All these features are free, but they require a graphics card with RT cores.